Michigan-based Wightman relocates its South Bend office to bigger accommodations for its growing staff.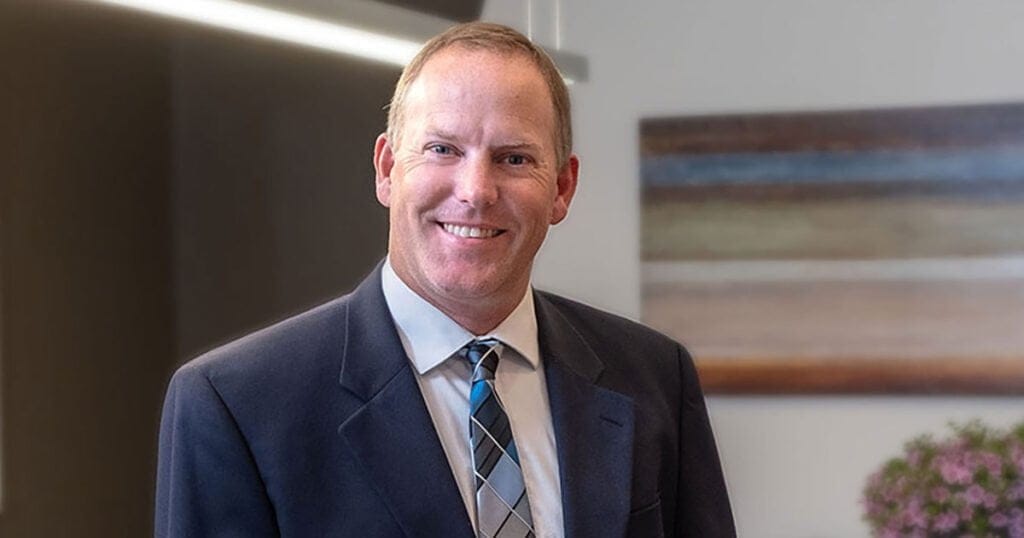 Steve Carlisle, who has been with Wightman for 26 years, will become the next president, effective April 2024.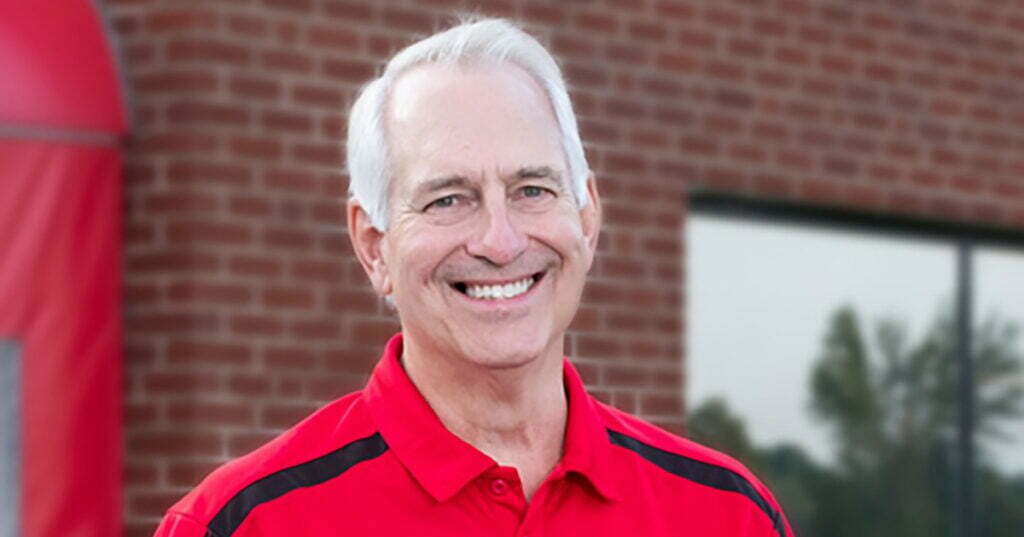 Carl Baxmeyer, a senior planner at Benton Harbor, Mich.-based Wightman, is retiring after 40 years in the field.