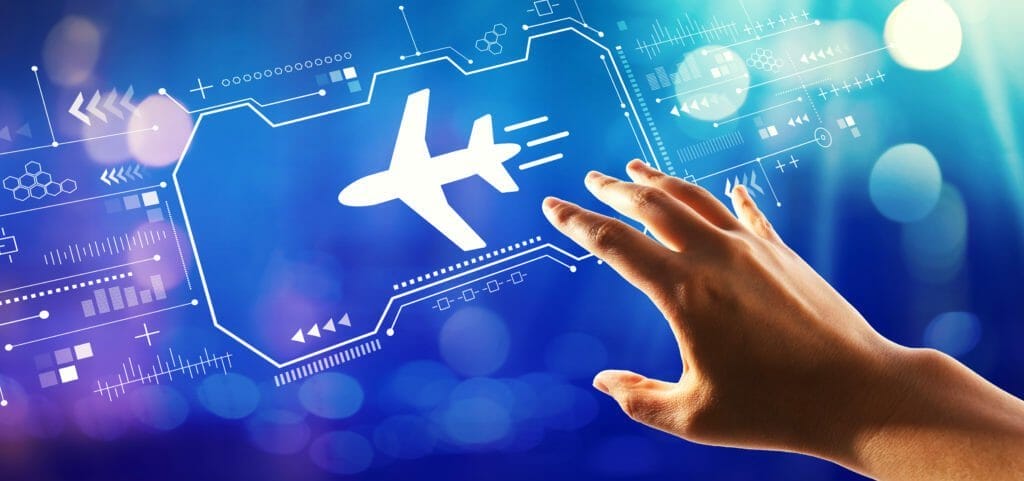 The state hopes awarding $650,000 in grants to three Indiana business will open more doors to work with Department of Defense contractors.
Indiana Technology and Manufacturing Companies in Marshall County; J&L Dimensional in La Porte County and Mursix Corp. in Delaware County, will use the funds to create new platforms or processes utilizing smart technology to improve data management, efficiency and analysis, according to the state. Indiana Economic Development Corp. said the grants were recently approved following the state's first Technical Interchange Meeting in July.
"As a state, we're committed to fueling innovation and investing in disruptive technologies like digital thread to cultivate a 21st century defense ecosystem," said retired Maj. Gen. Omer Tooley, IEDC president of defense development. "These grants will allow Indiana companies to continue innovating, competing, and developing new solutions that encourage long-term, sustainable growth in Indiana's defense industry."
He said Indiana firms will collaborate with the Air Force Research Laboratory to enhance the technical capabilities of the nation's supply chain. The Indiana Defense Network is dedicated to promoting and enhancing the state's defense assets in partnership with the IEDC.
Indiana Technology and Manufacturing Companies, which received a $150,000 grant, will develop a machine learning, smart-data-analysis platform for manufacturers, which provides real-time adjustment and optimization utilizing artificial intelligence for product quality monitoring. The state said the project will enhance efficiencies and lower costs for manufacturers, replacing traditional methods of ballbar and laser quality calibrations.
J&L Dimensional, a certified women-owned business, received a $250,000 grant. The company will create a platform to improve decision making, increase efficiency of production and maintenance, repair and overhaul operations, and lower costs by creating linkages to previously inaccessible data.
The state said J&L Dimensional's project will build on the Model-based Feature Information Network structure to centralize all part-related information in an accessible cloud environment.
Mursix Corp., which received a $250,000 grant, will utilize data to enhance the properties of the company's digital thread capabilities for future commercial automotive, medical and military applications.