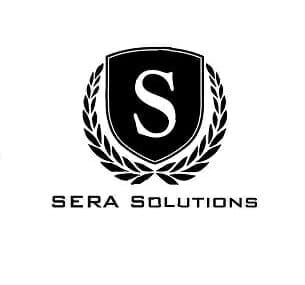 Two Michigan City creative agencies are joining forces.
SERA Solutions recently announced it has acquired a majority stake in Crosscurrent Media, a creative agency.
Crosscurrent Media, founded in 2012, provides creative marketing solutions, including video production, photography, branding, and copywriting. SERA Solutions, which launched in 2014 and provides website design is a recognized Google Partner in Northwest Indiana.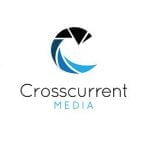 SERA Solutions said the acquisition of Crosscurrent Media is part of its strategy to "build an industry leading agency that delivers results. Crosscurrent Media adds further imagination and innovation to the SERA Solutions team through specialized skills, innovative thinking, and expansive industry knowledge — providing meaningful difference to brands, businesses, and communities alike."
Seth Spencer, CEO of SERA Solutions said the purchase expands the company's capabilities with "a creative group that shares like-minded philosophies of customer success will enable increased growth and value for both companies."
Kyle Murphey, creative director and co-owner of Crosscurrent Media, said the move is an exciting "opportunity for our small group of creatives."
"The blend of SERA Solutions' website design and online services with Crosscurrent Media's creative offerings will provide clients with a one-stop-shop for all of their digital marketing needs," he said.