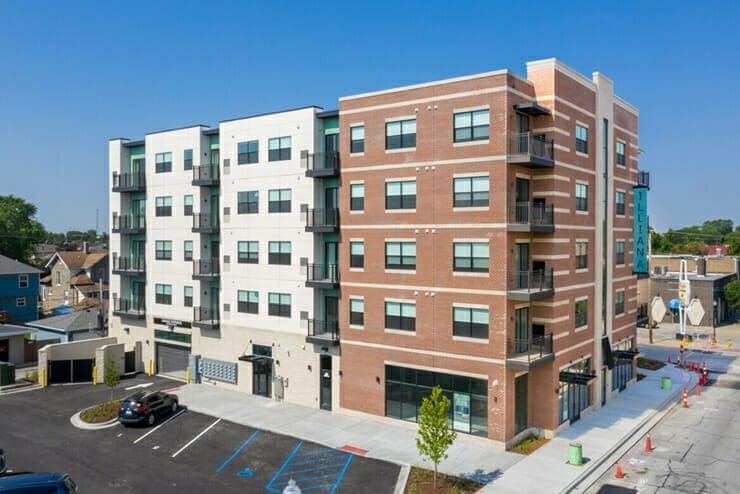 Notre Dame Federal Credit Union is expanding into Lake County.
A statement from Holladay Properties said the credit union leased 3,696 square feet of space in the Illiana building at 1200 119th St. in Whiting. The credit union expects to open in early 2021.
"We are excited to welcome Notre Dame Federal Credit Union," said Michael O'Connor, vice president of leasing and development with Holladay who worked with the credit union on the deal. "This community-oriented financial institution will be a welcome addition to The Illiana as well as the town of Whiting."
Notre Dame FCU is a full-service not-for-profit financial cooperative serving member-owners, headquartered in Notre Dame.
"Our growing Lake County membership led us to the Illiana building in Whiting," said Thomas Gryp, president and CEO of Notre Dame FCU. "With a growing network of members already active the (Illiana) building will serve as our Lake County headquarters."
The credit union will offer checking and savings accounts, mortgages, consumer loans, credit cards, commercial loans, investment services, and online services including mobile banking and virtual video appointments.