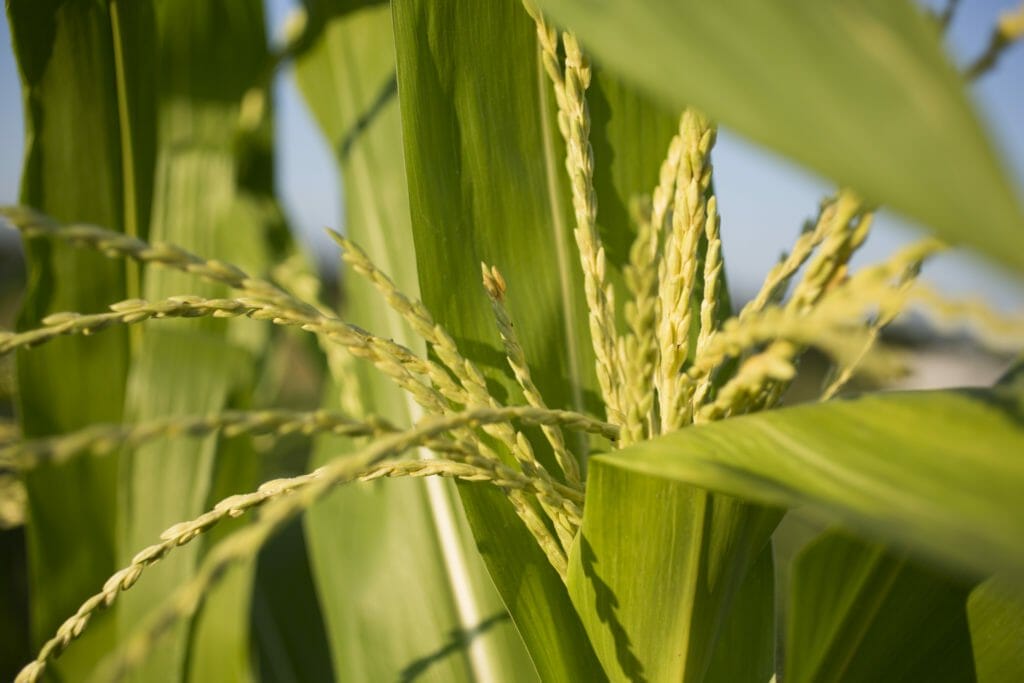 Agriculture experts say strong interest already exists across Indiana to buy meats and produce from local sources, but state officials believe that movement can be broadened with the right focus.
That's the goal of Indiana Grown through a survey it is conducting in partnership with Purdue University with a $200,000 grant from the USDA Federal State Marketing Improvement Program.
"The Indiana Grown initiative is in its fifth year and with this milestone came great programmatic growth across all sectors of value-added agriculture," said Heather Tallman, director of Indiana Grown. "In order to effectively measure this growth, the Indiana State Department of Agriculture/Indiana Grown have partnered with Purdue University to survey our membership to measure our economic impact as a brand."
There are now 1,712 active members in the program, including 163 from North Central and Northwest. The program adds one new member daily and every county across the state is represented.
Indiana Grown is exploring consumer awareness of the program and will measure their willingness to pay for locally made and grown products. The organization also will examine the drivers and benefits of producer participation in Indiana Grown.
Data from consumers and producers will be gathered and analyzed to determine the economic impact of the Indiana Grown program.
The survey was sent to the Indiana Grown members and contains questions regarding past participation in the program, sales figures, and overall business performance. The online survey closes Dec. 7. 
The state and Purdue researchers will develop an economic model to scientifically evaluate the current economic impacts of a state branding initiative, like Indiana Grown, both at a regional and state level. The results will be shared with stakeholders and the public.
Tallman said her organization hopes people across the state use the resources of Indiana Grown to find "agriculture in all of its forms in their own zip codes."
"Consumers want to support their community and our website, maps, trails and guides can help point them in the right direction," Tallman said. "It is more important than ever before that consumers support farmers, producers, artisans and locally owned restaurants (and) whether you buy direct from farmers online, shop at a farmers market, choose a locally sourced item off of a menu or grab a familiar name at the grocery store, it is our hope that consumers choose locally first."