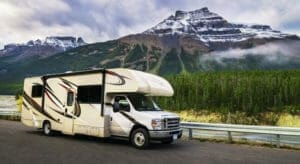 Projected new recreational vehicle shipments in 2020 are projected to top the previous year's total by 4.5%.
A recent report prepared by ITR Economics for the Elkhart-based RV Industry Association expects RV shipments to surpass 400,000 units by the end of the year and experience continued growth in 2021. The new projection in the report expects shipments to range between 414,200 and 434,500 units with the most likely year-end total being 424,400 units.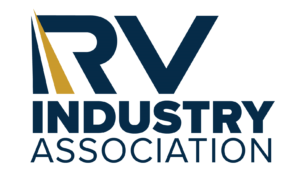 If the project holds, it would represent a 4.5% gain from the 406,070 units shipped in 2019, showing the industry's resilience from the pandemic, which shut down the sector for nearly two months earlier this year. The report estimates 2021 shipments will range between 494,400 and 519,900, with a likely year-end total of 507,200.
"The RV industry has experienced strong consumer growth over the past 10 years, but the recent soar in consumer interest in RVing driven by the COVID-19 pandemic has led to a marked increase in RV shipments to meet the incredibly strong order activity at the retail level," said Craig Kirby, president of the RV Industry Association. "This new forecast confirms what we have been seeing across the country as people turn to RVs as a way to have the freedom to travel and experience an active outdoor lifestyle while also controlling their environment."
ITR Economics is a privately held economic research and consulting firm. Its forecast accuracy is 94.7% at one year out, according to the RV Industry Association.
The RV Industry Association represents about 400 manufacturers and related businesses of $114 billion RV industry. Its members produce 98% of all RVs made in the U.S., and roughly 60% of RVs produced worldwide.