State officials want to build a stronger start-up environment in Indiana.
Entrepreneurs and investors seeking opportunities to get ideas off the ground will have an opportunity to interact at summit on Nov. 10 in South Bend.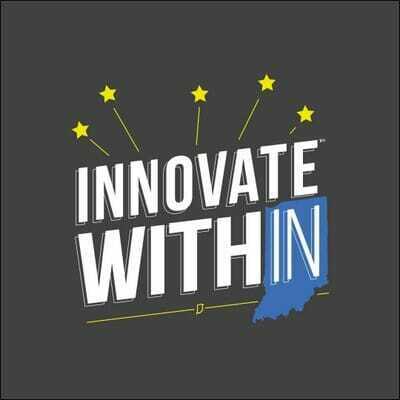 High school students aspiring to be entrepreneurs are encouraged to take part in the state's Innovate WithIN competition.