A monthly survey of small business owners suggests inflationary pressures are the top concern among entrepreneurs.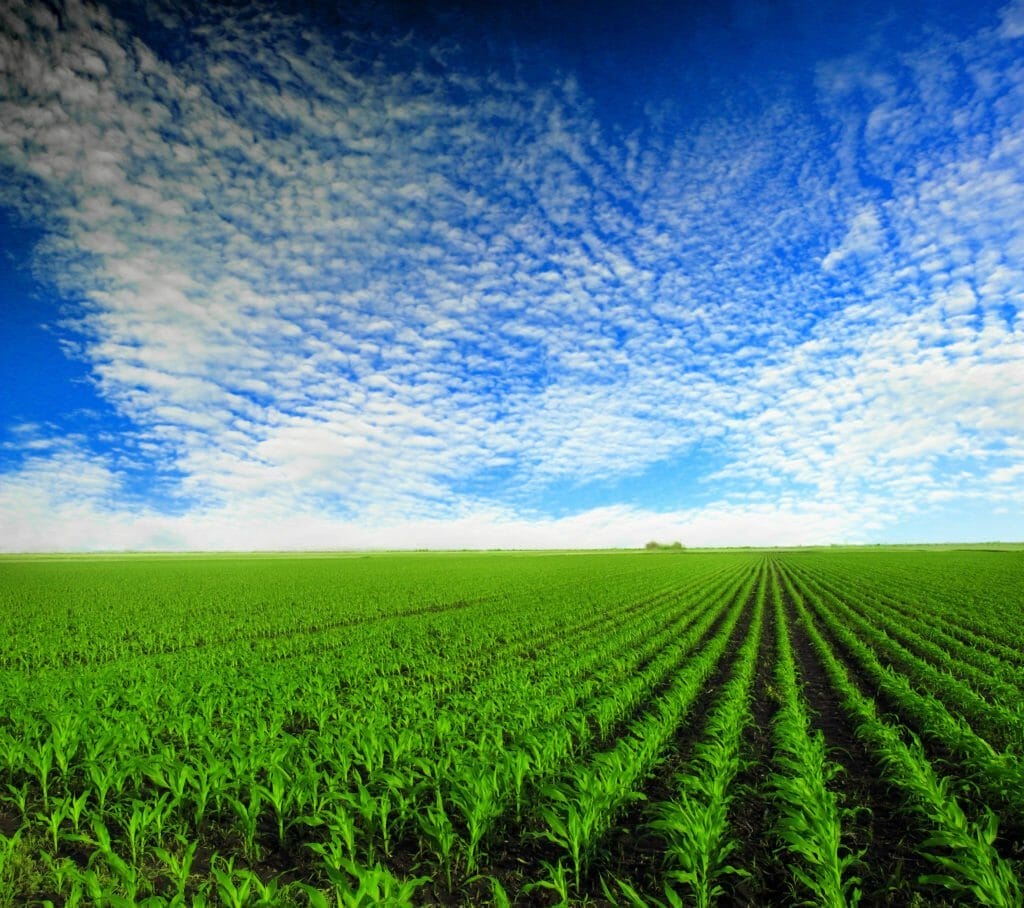 After two consecutive months of sharp declines an index that monitors Indiana's economic sentiment in the state's ag sector has stabilized.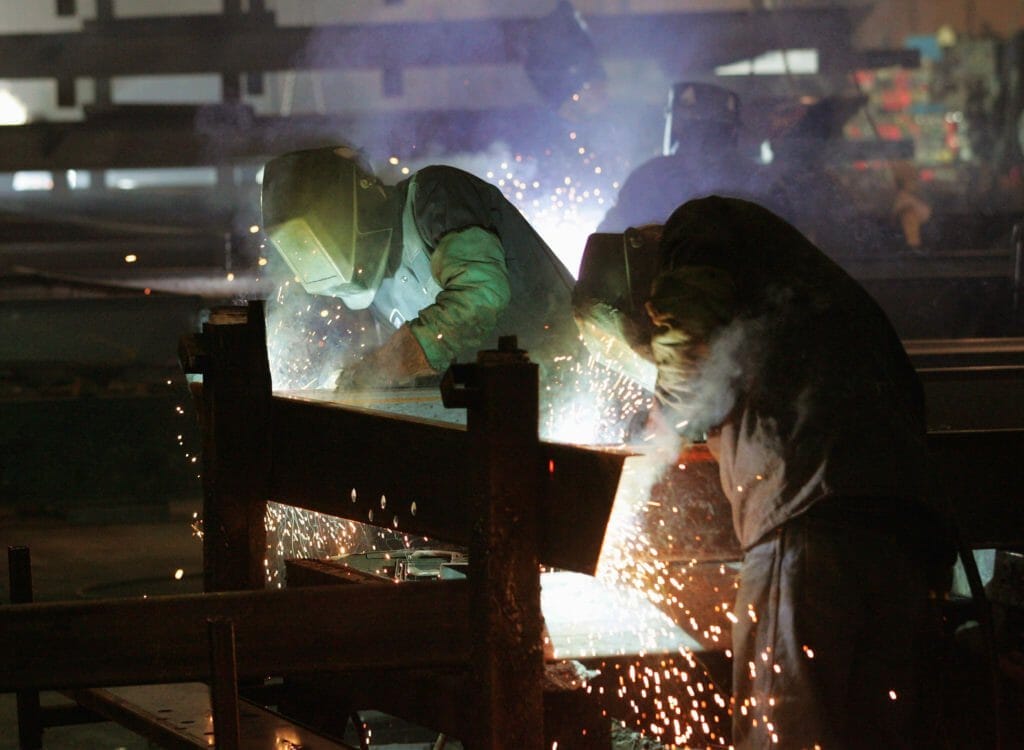 An Indiana Manufacturers Association survey revealed members were optimistic about the sector's economic outlook.