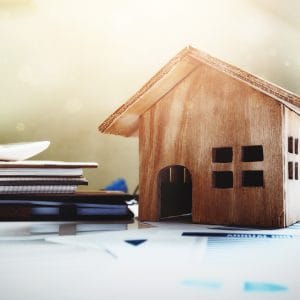 The Hilb Group, a Virginia-based insurance brokerage firm, has purchased Howe-LaGrange Insurance Agency in La Grange and the Reick Insurance Agency in Kendallville.
The acquisition is part of Hilb Group's strategy to expand by acquisition.
Hilb Group is a portfolio company of The Carlyle Group, a global investment firm. Hilb Group has completed more than 135 acquisitions in recent years and now operates 100 offices across 22 states.
Lou Zabona, principal for Howe-LaGrange Insurance Agency and Reick Insurance Agency, and his staff from both sites will join the Hilb Group's Midwest regional operations.
"Joining the Hilb Group is an exciting step for us in continuing to grow and deliver innovative, high-quality insurance products," Zabona said. "We look forward to providing the same local, trusted service to our customers, while utilizing the national resources offered through our partnership with the Hilb Group."
Ricky Spiro, CEO of the Hilb Group said he looks forward to working with Zabona and his team.
"Howe-LaGrange and Reick bring a rich history of expertise, and a reputation of outstanding service with long-standing relationships that align well with our growth strategy in an important market," he said.