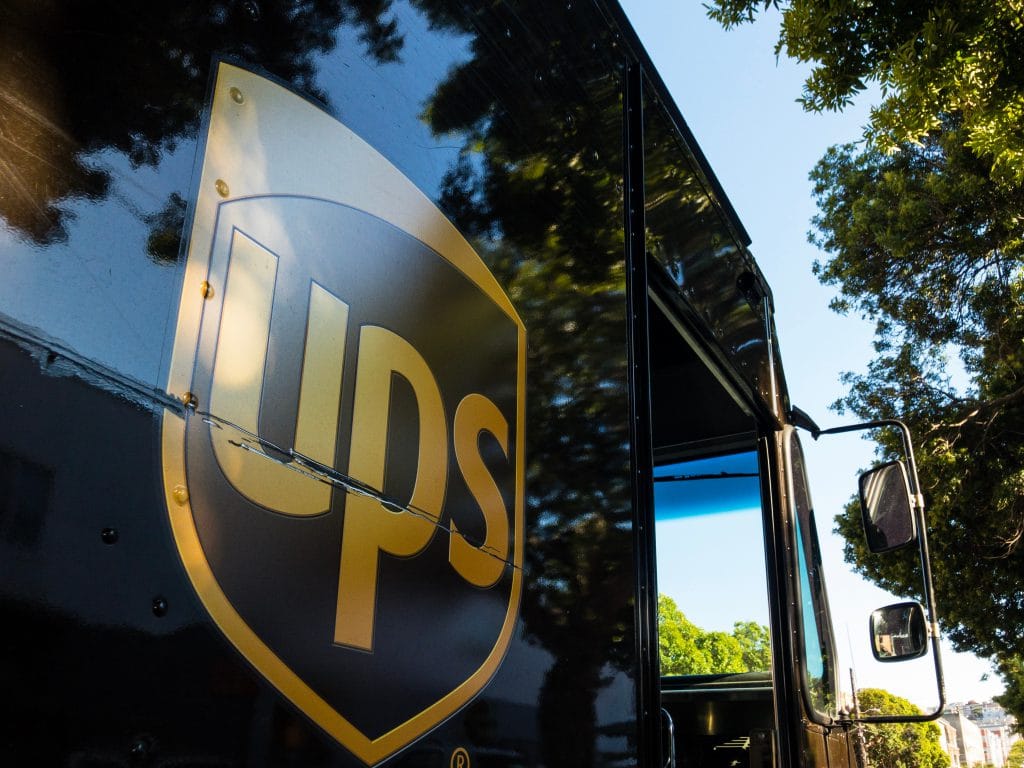 Logistics giant UPS honored 1,495 delivery drivers throughout its global network for reaching 25 years or more of service "of safe driving without an avoidable accident."
The drivers were part of the 2022 inductees into the company's Circle of Honor. A total of 55 Indiana UPS were inducted as part of this year's class and of that group, 44 work for UPS sites in Hammond, Elkhart, South Bend and Westville and 16 of these drivers have 30 years or more of safe driving without an avoidable accident.
A total of 330 Indiana UPS drivers have been inducted into the company's Circle of Honor throughout the history.
"In this era of distracted driving, it's an incredible accomplishment when our drivers are inducted into the UPS Circle of Honor," said Carol Tomé, CEO of UPS. "All UPS drivers understand the important role rigorous training and safety protocols play in keeping them, and our communities, safe."
Tomé said collectively, UPS drivers log more than 3.5 billion miles annually on roadways around the world.
With the approach of Distracted Driving Awareness Month in April, UPS encourages all drivers to be more intentional about safe driving habits.
According to the CDC, nearly 3,000 Americans are killed annually in crashes involving distracted drivers. Worldwide, about 2.5 million car crashes a year are attributed to distracted drivers.