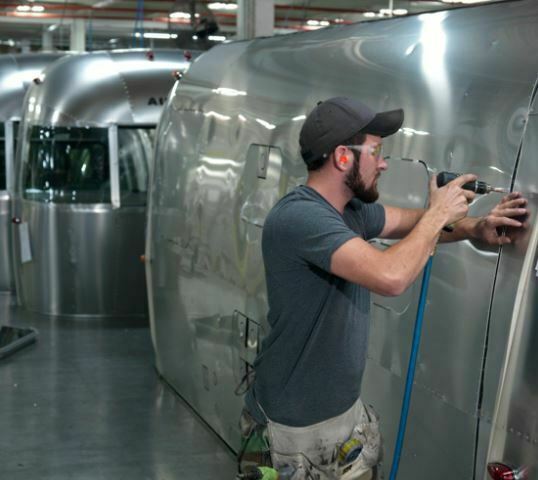 Airxcel Inc., a subsidiary of Elkhart-based Thor Industries, has purchased Elkhart Composites Inc.
Elkhart Composites, also based in Elkhart, produces Elkboard, a proprietary sustainable foamed polypropylene-based composite material, which is a lightweight and durable product used for sidewalls in RVs. Elkboard is a sustainable solution and not susceptible to rot, according to the company.
"We are excited about this acquisition for so many different reasons." said Bob Martin, Thor president and CEO. "First, Elkboard is a far more sustainable solution than traditional lauan-based sidewalls (and) for decades, the RV industry has sourced lauan wood from tropical hardwood forests which continue to be over-harvested."
He said as the recent supply-chain constraints have demonstrated, sourcing such materials from the other side of the world can no longer be taken for granted.
"Our ability to quality-control lauan product is severely limited," Martin said. "Elkboard, on the other hand, is sustainable, and is fabricated locally (so) strict quality oversight allows a great deal of consistency we cannot find in lauan-based product."
John Petrofsky, president and CEO of Elkhart Composites, said as demand for Elkboard began outpacing his company's ability to make it, he began seeking a partner to assist in expanding production.
"While I had numerous suitors, Thor and Airxcel were the most natural fit," he said. "Thor's embrace of sustainable technologies and products combined with its focus on innovation made it the right choice for the company."