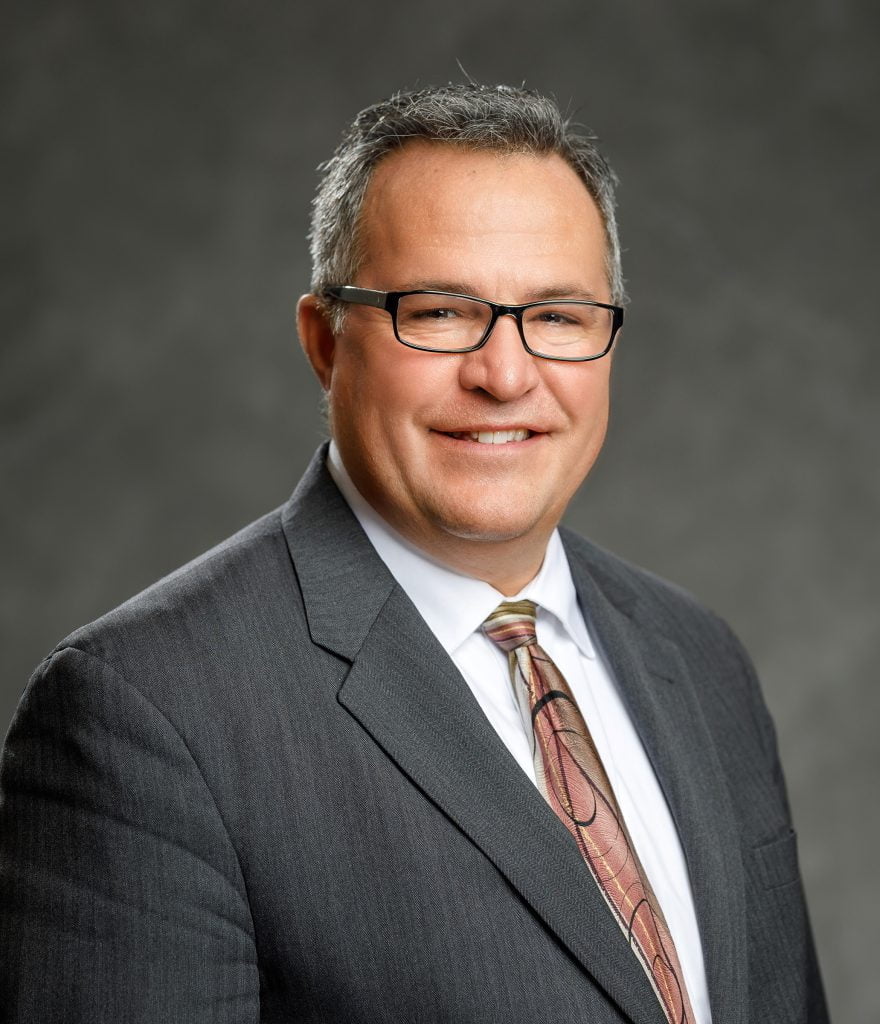 The top executive at Teachers Credit Union has been elected to the board of directors of the Credit Union National Association.
Paul Marsh, the president and CEO of South Bend-based TCU, begins his term on CUNA's board March 2. He will be one of 24 directors on the board, which advocates on behalf of credit unions across the country, who have an estimated 120 million members.
"I have devoted my career to credit unions because I am committed to the philosophy we all share of serving our members and improving our communities," Marsh said. "I'm thrilled for the opportunity to work with the CUNA board to strengthen the role credit unions play in promoting economic security and financial wellbeing."
TCU has $3.9 billion in assets with nearly 60 branch locations around Indiana and southwest Michigan and has more than 300,000 members.