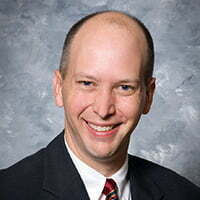 Teachers Credit Union is seeking a new chief executive officer.
A statement on the South Bend-based credit union's website indicated Paul Marsh, who served the role the past decade, stepped down as president and CEO. Waylon Peterson, president of TCU Wealth Management, was named interim president and CEO by the credit union's board of directors.
"We thank Paul for his work and contributions over the last decade as CEO and wish him well as he pursues the next chapter of his career," Dr. Vincent Henderson, chairman of the TCU board of directors, said in a statement. "The board is pleased to welcome Waylon as our new interim president and CEO (and) during his time at TCU, Waylon has exemplified servant leadership and been a key player in TCU's significant growth in the Midwest."
The credit union did not say why Marsh left.
Peterson has led TCU Wealth Management the past 21 years. In that time, the division has grown to more than $1 billion of assets under management.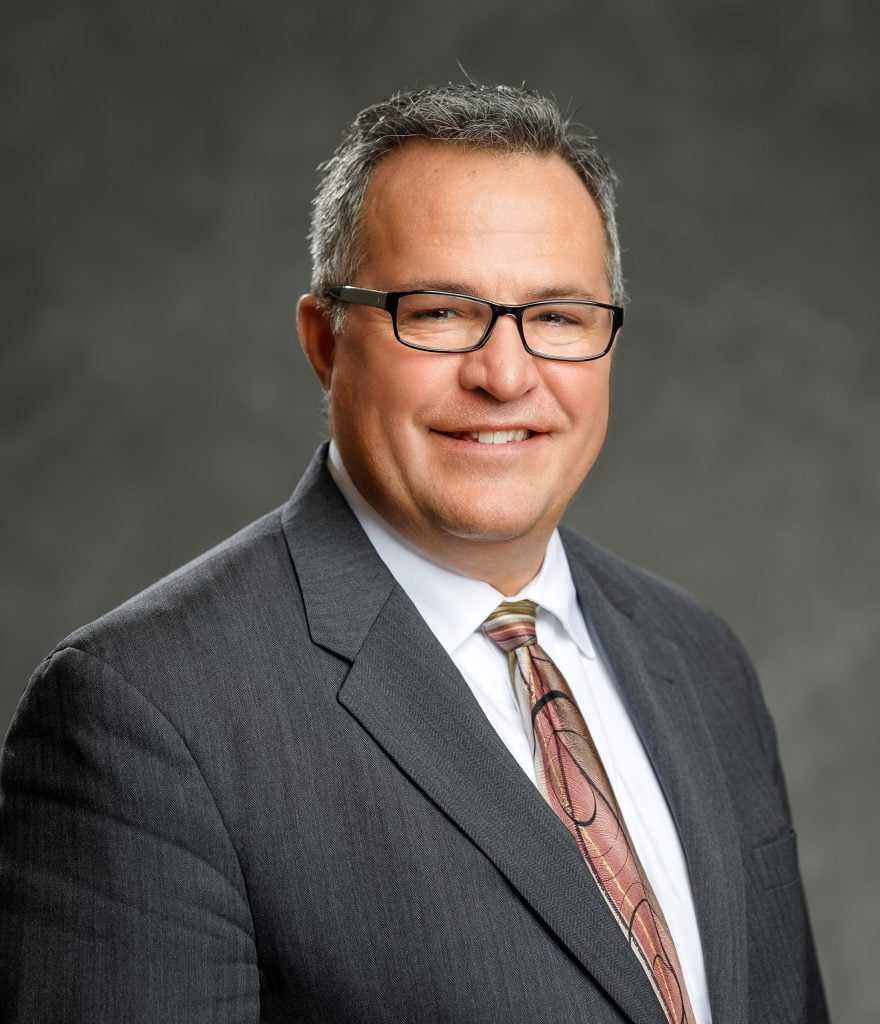 "Over the past 90 years, TCU has grown because of the tireless devotion of every team member to serve our members and our communities," Peterson said. "We will remain steadfast in those efforts as we create new – and deepen existing—relationships."
Henderson said naming Peterson interim president and CEO ensures a seamless leadership transition both internally and with members. The board of directors has launched a national search for a permanent president and CEO.
Teachers Credit Union has more than $4 billion in assets and nearly 60 branches throughout Indiana and southwest Michigan, and more than 300,000 members.