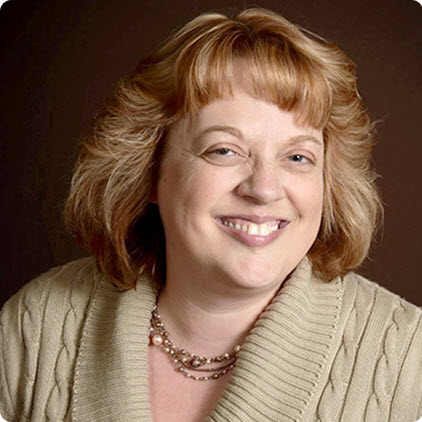 South Bend-based Teachers Credit Union recently announced the following executive and managerial staffing promotions.
Sharri Tafelski was named vice president of deposit operations. She is responsible for managing deposit and branch operations, as well as project management within the credit union.
Tafelski has been with TCU for 30 years and has worked in marketing, product development and information systems. Tafelski received an associate degree in organizational leadership and supervision from IPFW.
Catrina Tate was named assistant vice president district retail. Tate will TCU's Central and Northwest Indiana branches. Tate has 21 years of banking experience, including 16 years at TCU.
She has led several initiatives within the credit union, and is currently co-chair of the credit union's diversity, equity, and inclusion taskforce. Tate attended Ivy Tech and IUPUI, and has a business degree.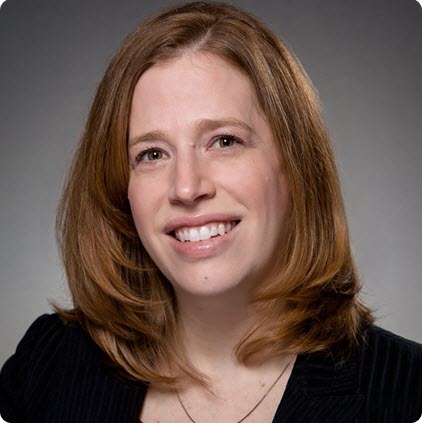 Carrie Upchurch was named area manager. Upchurch has 15 years of banking experience, including five years as manager of TCU's St. John branch. Upchurch will manage the credit union's branches in St. John, Gary, Hammond, Whiting and Chesterton.
Upchurch graduated with honors from IUPUI, earning a Bachelor of Arts degree in communication studies.
Teachers Credit Union has more than $4 billion in assets and 57 branches throughout Indiana and southwest Michigan, and more than 300,000 members.