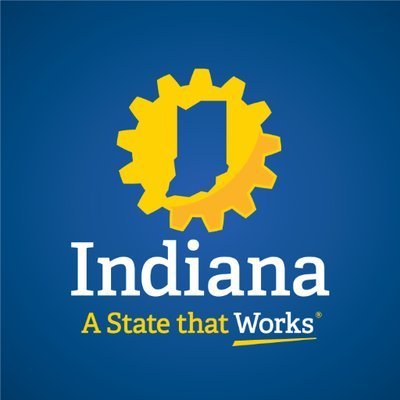 Indiana businesses considering exporting may be able to turn to the state for assistance.
The Indiana Economic Development Corp. is receiving $300,000 in grants from the U.S. Small Business Administration to support exporting through the Indiana State Trade and Export Promotion (IN-STEP) program, an initiative which assists small businesses identify, market and sell goods globally.
"Indiana's entrepreneurial ecosystem is robust and growing, ranking among the world's top emerging markets," said Ann Lathrop, executive vice president of global investment at the IEDC. "As a state, we pride ourselves on supporting and cultivating the entrepreneurs of today and tomorrow, and the IN-STEP program is yet another tool available to help these leaders and their businesses grow and succeed."
Several Indiana businesses recently completed a state program, which will help them develop a plan to sell their products in the global market. El Popular in East Chicago was among the businesses that were recognized by the state for completing the Export Indiana Accelerator Program.
IN-STEP, which supports company growth and job creation by expanding and diversifying small businesses' customer bases, offers eligible companies' reimbursements of costs associated with export-related activities, including participating in international trade missions, trade shows, export educational programs, and export services provided by the U.S. Department of Commerce.
The program launched in January 2020, the state said. The new grant provides funding for Indiana potentially through September 2024, unless the funds are exhausted before then.
The state said the IN-STEP program has helped more than 45 Indiana entrepreneurs and small businesses engage with international markets across six continents, reporting export sales of $11.7 million.
For every federal dollar invested through the program, $23.7 has been returned to Indiana small businesses through export sales, the state said.
The U.S. Census Bureau reports, Indiana ranked in the top 15 nationally for exporting with businesses shipping products and goods such as automotive parts, pharmaceuticals and agricultural commodities to global customers.
IN-STEP eligibility includes:
The business must be in operation for at least one year;
The business must be new to exporting or market expansion;
The business must be an Indiana Small Business Development Center client;
The business must be in accordance with SBA size standards, which categorizes small businesses based on measures like industry, number of employees and annual receipts;
The business' goods must be made in the U.S. or composed of at least 51% U.S. material.