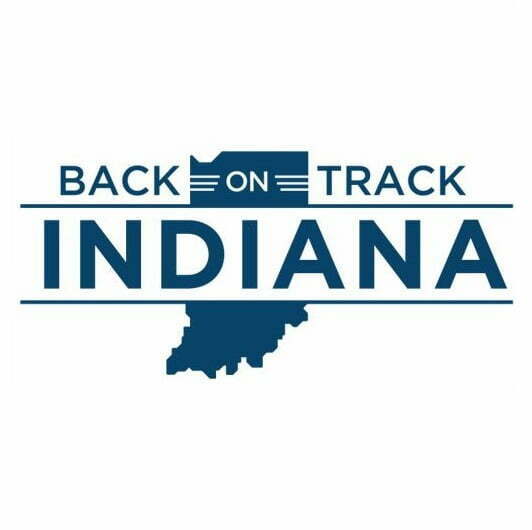 State government is providing more assistance to Indiana's small business owners.
The state recently announced it is adding $60 million to the Indiana Small Business Restart Grant program, which tripling the total allocation and allows small businesses to seek reimbursement for eligible expenses incurred between March 1, 2020 and May 1, 2021. Applications will be accepted through Dec. 31 though the state suggests submitting applications as soon as possible.
The program, which was first announced in May 2020, is designed to accelerate economic recovery by providing working capital to Indiana's entrepreneurs and small business owners. The state issued $34.5 million in grants during the first wave of program and is providing additional support with federal dollars through the CARES Act, which recently was approved for allocation by the Indiana General Assembly.
"I'm grateful to the Indiana General Assembly for their supportive collaboration that made it possible to extend this program for Hoosier entrepreneurs," said Gov. Eric Holcomb. "The Small Business Restart Grant program has already done a tremendous amount to get small businesses back on track, and this extended relief funding will continue accelerating our economy's recovery."
Small businesses that meet the eligibility requirements can apply for reimbursement of qualified business expenses including payroll – which may be reimbursed up to 100% – and non-payroll expenses, such as insurance premiums, rent or mortgage payments, utilities, lease payments, food delivery software service payments, and safety investments – which may be reimbursed up to 80%.
Reimbursements may be awarded up to $10,000 for each month but may not exceed $50,000 over a 12-month period. Businesses that have already received Small Business Restart Grants, but have not reached the maximum reimbursements, may re-apply, and submit new expenses (that have not already been reimbursed through the program) for reimbursement, the state said.
Eligibility requirements for registered Indiana businesses include:
Having been established prior to Oct. 1, 2019;
Be registered to operate in Indiana, except sole proprietors, and must be seeking reimbursement for expenses related to their Indiana operations;
Be in good standing with the Indiana Department of Revenue (DOR) or have a DOR-approved payment plan;
Have had fewer than 100 full-time employees as of Dec. 31, 2019;
Have been profitable in 2019 (determined by EBITDA) and have had less than $10 million (Gross Receipts or Sales) in revenue in 2019; and
Demonstrate a monthly gross revenue loss of at least 30% compared to pre-COVID-19 revenues (average monthly revenue in 2019).
The application, along with additional details and instruction, is available at backontrack.in.gov. Eligible small businesses may apply until Dec. 31 but are encouraged to apply and submit expenses for reimbursement as soon as possible, as grants will be issued in the order they are received until funding is exhausted, the state said.