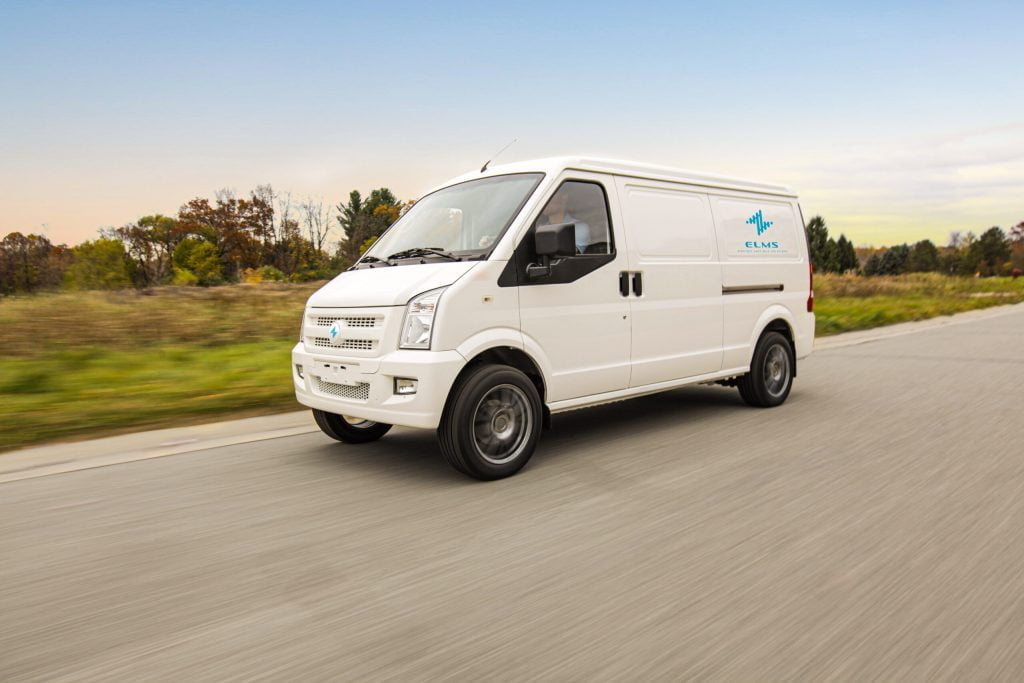 The pandemic appeared to have minimal impact on economic growth in Indiana.
The Indiana Economic Development Corp. and Gov. Eric Holcomb on Jan. 7 said the end of 2020 marked the fourth consecutive, record-breaking year for economic development in Indiana, with the IEDC securing 282 commitments from companies to locate or grow in the state. The collective investments amount to more than $5.6 billion in those firms' Indiana operations and create up to 31,300 new jobs with average hourly wages of $28.13 – which is the highest annual record for new job commitments and the second highest annual record for average wages since the IEDC was established in 2005.
"Despite being an incredibly challenging year for Hoosier businesses in many different ways, I'm extremely encouraged and inspired by the perseverance of our business community," Holcomb said.
These 31,300 new positions are expected to offer nearly $58,510 annually, which is above the U.S. average wage and 22% higher than the state's average hourly wage of $23.01, according to federal data.
Among the major business and job creation announcements for 2020 included:
Amazon.com Services LLC (800 committed jobs in Hancock County)
Barletta Boat Co. (250 committed jobs in Elkhart County)
Corsicana Mattress Co. (350 committed jobs in LaPorte County)
Elanco Animal Health Inc. (537 committed jobs in Marion County; 1,600+ jobs retained statewide)
Electric Last Mile Inc. (960 committed jobs; $300 million investment in St. Joseph County)
Forest River (369 total committed jobs in DeKalb and LaGrange counties)
INCOG BioPharma Services (150 committed jobs in Hamilton County)
Inteva Products (400+ committed jobs in Wells County)
Milwaukee Tool (450 committed jobs in Johnson County)
Mission Foods (544 committed jobs in Hendricks County)
NewCold (202 committed jobs in Boone County)
Subaru of Indiana Automotive Inc. (350 committed jobs in Tippecanoe County)
Walmart (1,000 committed jobs; $600 million investment in Hancock County)
The IEDC also supported entrepreneurs and small businesses through the Indiana Small Business Development Center and Indiana Procurement Technical Assistance Center. In 2020, the Indiana SBDC, along with supporting small business COVID-19 relief and recovery efforts, assisted in 333 new business starts and in the creation of 1,459 new jobs, while the Indiana PTAC registered 418 new clients and helped secure more than $365.6 million in federal government contracts, which allowed businesses to grow and create 519 new jobs.