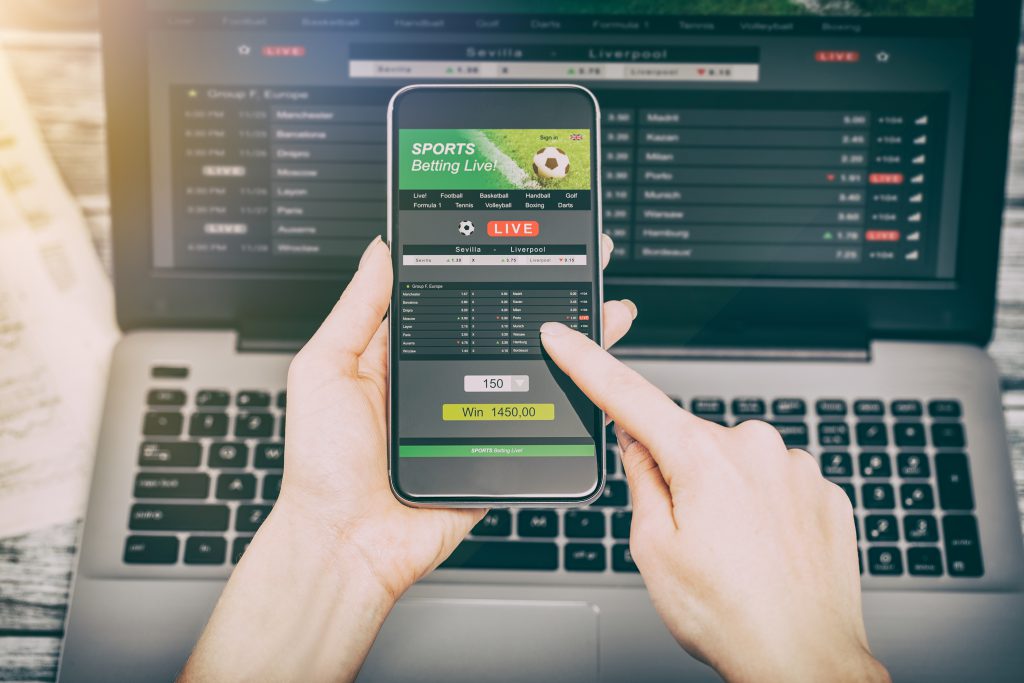 The addition of college basketball gave Indiana sports bettors more options, which pushed wagers placed in November over $463 million.
This is according to state data analyzed by PlayIndiana.com. Indiana sportsbooks narrowly set a third consecutive monthly betting record.
"Basketball betting, both college and professional, is more important in Indiana than almost every other legal sports betting market in the U.S.," said Jake Garza, an analyst for PlayIndiana.com. "Indiana's best months are typically when college basketball and the NBA are in full stride, and the NFL is still in play. And with Purdue among the nation's best and Indiana off to a good start, bettors are particularly incentivized this year to bet on college basketball."
In November, online and retail sportsbooks generated $463.7 million in wagers, up 84.4% from $251.4 million in November 2020, PlayIndiana.com reported. The month's handle topped October's $461.1 million handle.
November's gross revenue surged to $47.1 million, topping the former record of $33.3 million set in September. Revenue was up 86.7% from $25.3 million in November 2020 and up 71.2% from $27.8 million in October.
November's win created a record $47.7 million in taxable revenue, which yielded $4.5 million in state taxes.
Indiana's sportsbooks have now generated $419.2 million in revenue on $3.4 billion wagers so far this year, crossing the $3 billion wagering mark for the first time. In 2021 the state's sportsbooks are on pace to more than double the $1.8 billion in wagers and $137.4 million in revenue sportsbooks generated in all of 2020.
Online betting accounted for $422.9 million, or 91.2%, of November's handle. Retail betting accounted for the remaining $40.8 million.