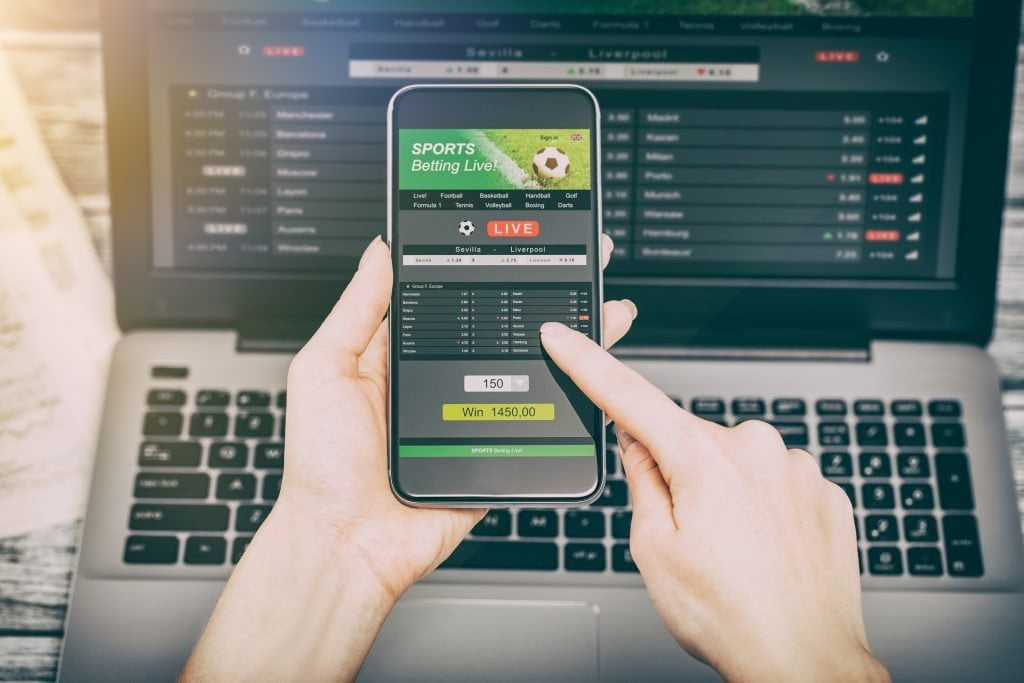 Legalization of sports betting appears to be paying off in Illinois and Michigan.
Operators of sportsbooks in Illinois and Michigan are seeing revenues rise.
PlayMichigan.com reported Michigan's online sportsbooks and casinos pulled in more than $115 million in wagers the final 10 days of January, while online casinos generated $29.4 million in gross receipts.
"The circumstances for Michigan's online launch could not have been better ahead of two of the biggest sports betting holidays of the year," said Dustin Gouker, analyst for PlayMichigan.com. "Ultimately, it's a small sample size, and the results of which are less important than sportsbooks launching and engaging sports bettors and setting the groundwork to flourish for years (so) by that metric, Michigan's launch was a success."
PlayIllinois.com reported that state's online sportsbooks attracted $491.7 million in bets in December, according to official data released Monday. That is up 8.6% from $449.2 million in November.
Michigan's online sportsbooks generated $115.2 million in bets in in over the last 10 days in January, according to data from the Michigan Gaming Control Board. That produced $13.3 million in total gross sports betting receipts.
Combined with January's retail sportsbook handle, which reached $35.7 million in January, Michigan's total sports betting handle hit $150.8 million. That makes Michigan the highest total monthly handle for a state debuting online sports betting in U.S. history, snapping Tennessee's mark of $131.4 million set in November.
Online sports betting in Michigan accounted for 76.3% of that state's handle.
PlayIllinois.com said Illinois finished 2020 with nearly $2 billion in sports wagers.
"No state has made a bigger splash in its first year of regulated sports betting than Illinois," said Jessica Welman, analyst for PlayIllinois.com. "But with growth that is expected of any fledgling market, combined with, hopefully, a return to more normal life for everyone, 2020 should be a prologue to a year that has the potential of being one of the most lucrative for any legal jurisdiction."
December's bets in Illinois produced $28.4 million in operator revenue, down from $41.3 million in November. That yielded $3.6 million in taxes for the state for the month.
For the year, Illinois sports betting generated $20.2 million in state and local taxes.
Sports betting in Indiana started 2021 strong with $350 million in wagering in January, according to PlayIndiana.com.