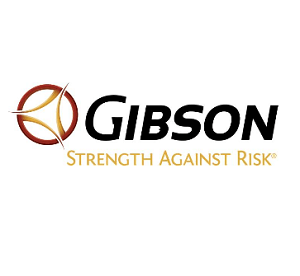 Gibson is expanding to Phoenix, Arizona.
The South Bend-based insurance firm said it looks forward to providing health benefits solutions to the southwest and Phoenix, the nation's fifth largest city.
"We plan to be disruptive as we draw on the successful strategies we've been deploying from our midwest locations," said Tim Leman, Gibson's chairman and CEO. "We also think our employee-owned culture and values will be very appealing to talented industry veterans looking to make an impact."
Gibson hired Mike Petefish as an employee benefits consultant in Phoenix, who will lead the firm's expansion in Arizona.
"Mike is going to be a gamechanger for Gibson," said Brock Squire, Gibson COO. "Having worked with Mike in (the) past, I know his work ethic, integrity, and deep understanding of the health benefits industry is well aligned with our plans for growth and expansion."
Prior to joining Gibson, Petefish spent 12 years with Willis Towers Watson, a business advisory firm.
South Bend-based Gibson also has offices in Fort Wayne, Indianapolis, and Kalamazoo, Michigan.