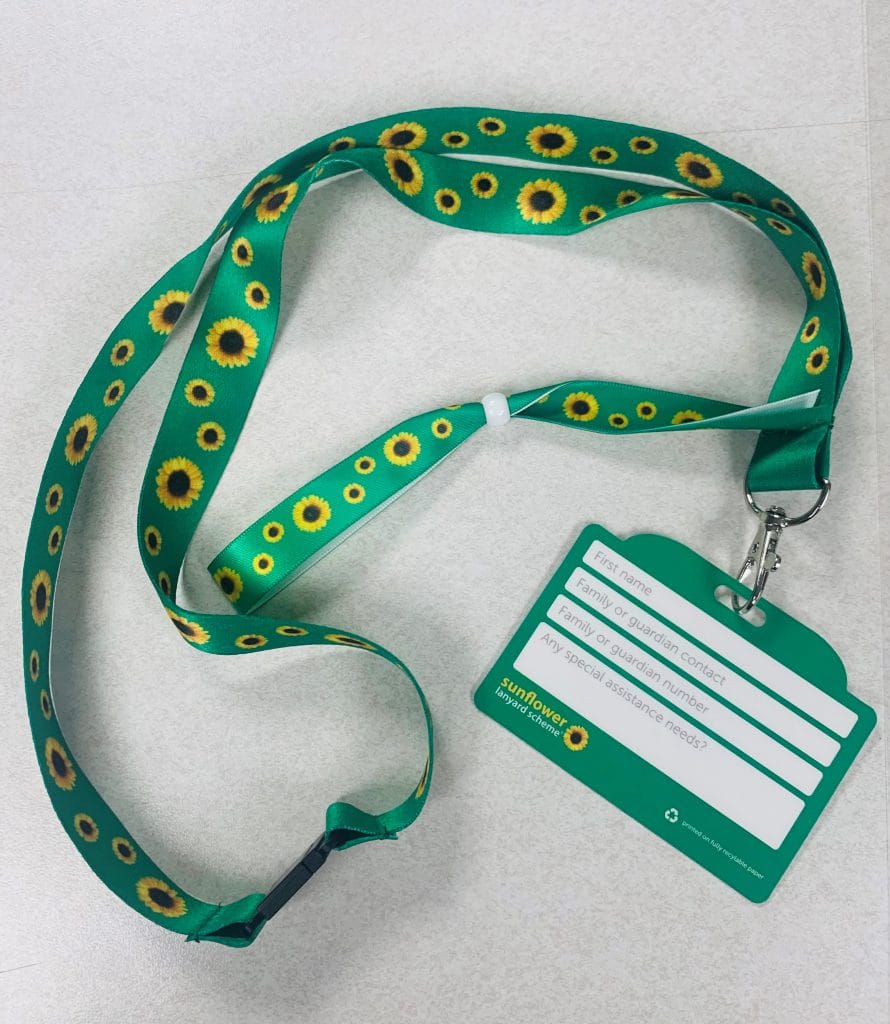 A new program implemented by South Bend International Airport has a goal of ensuring travelers who may require additional assistance will receive the help they need.  
The airport has implemented the Hidden Disabilities Sunflower program designed to enhance efforts to support travelers with unseen special needs. These travelers will wear sunflower lanyards and bracelets to provide a discreet way for those with physical and/or mental impairments to nonverbally communicate to those around them that they need additional support, help, or a little more time.
"We want to ensure that everyone who walks through our doors and travels through SBN has a comfortable and confident experience," said Mike Daigle SBN CEO and executive director. "The Hidden Disabilities Sunflower program allows all team members to easily identify guests who need support and provide them with the assistance they need."
A total of 158 airports in 20 countries have adopted the program. Since its establishment in 2016, the Sunflower has grown to become globally recognized across several sectors including retail, schools and colleges, theme parks, and more, airport officials said.
Sunflower lanyards or bracelets can be requested at any South Bend airport airline ticket counter, through the TSA, or the airport information office located near baggage claim.