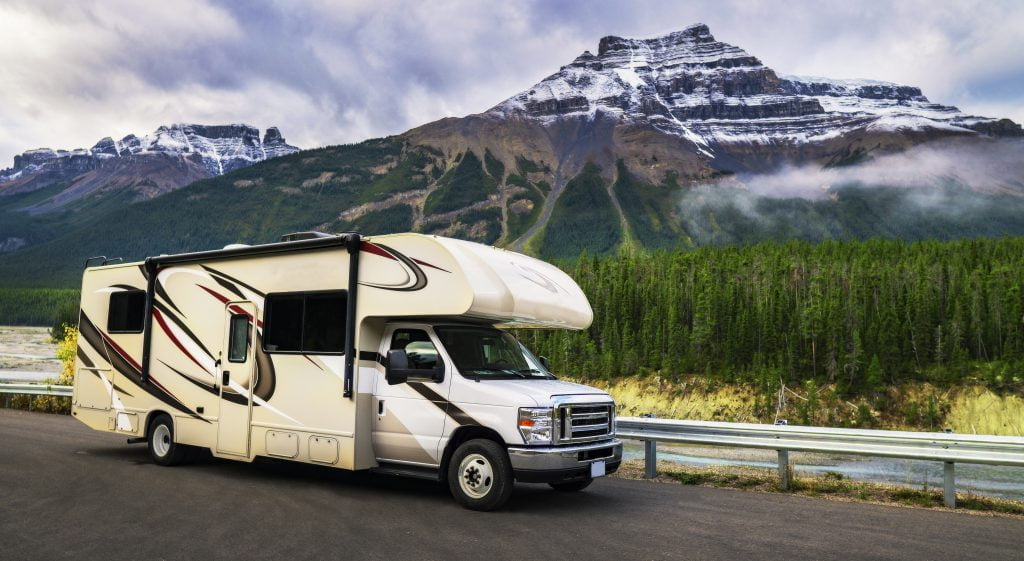 Indiana's RV manufacturing sector is in the midst of a boom.
The RV Industry Association's June 2021 survey of manufacturers found total RV shipments ended the month with 50,706 units, up 25.3% when compared to the 40,462 units shipped in June 2020.
The association said June's figures also were the best on comparable record being up 7% against the 47,416 shipments in June 2017.
"It has been remarkable what the industry has accomplished over the past year," said Craig Kirby, RV Industry Association president and CEO. "From shutdowns to soaring demand in the manufacturing, retail, and campground segments, the RV industry has met these challenges to deliver record shipments, sales, and campground stays."
The association said the RV industry has set a new record for RV shipments in each of the last four quarters, with the April-June 2021 quarter setting a new all-time high for any quarter. The 151,760 units shipped in the April-June 2021 quarter was a 2% increase over the previous record set in the January-March quarter of this year.
Towable RVs, led by conventional travel trailers, ended the month up 22% when compared to last June with 45,689 wholesale shipments. Motorhomes finished the month up 66% compared to the same month last year with 5,017 units.
Park model RVs ended the month down 8.1% compared to June 2020 with 285 wholesale shipments, the association reported.