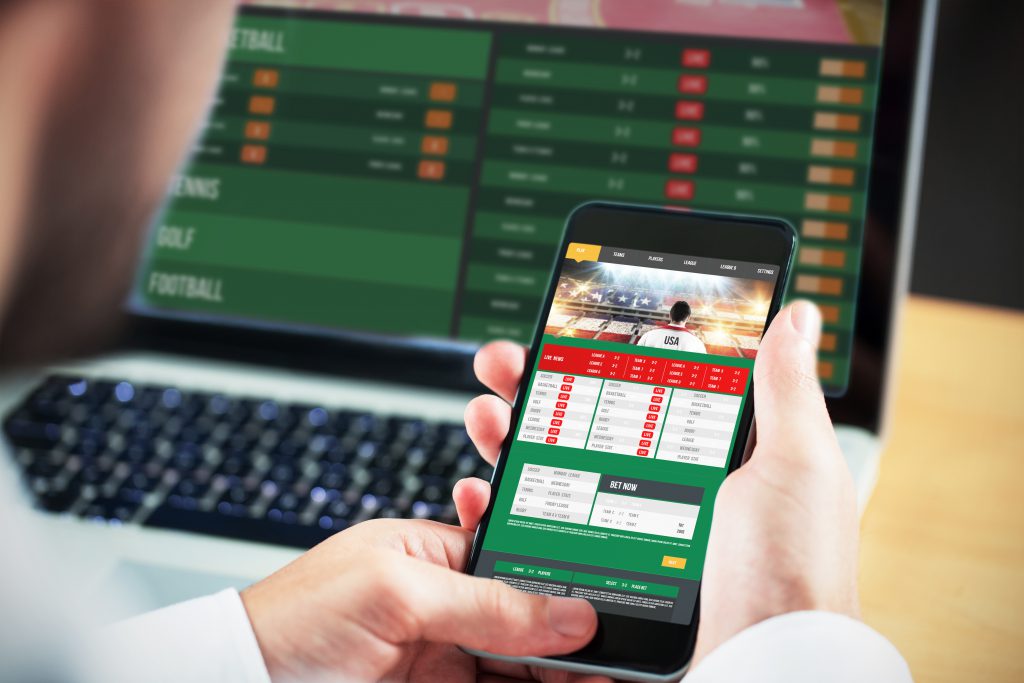 Indiana's sports betting bounced back in August thanks to a return of college football and preseason NFL games.
The state's online and retail sportsbooks collectively drew $215.6 million in bets in August, up 27.6% from $169 million in August 2020 and up 10.9% from $194.5 million in July, according to PlayIndiana.com's analysis of state data. Bettors placed $7 million per day over the 31 days in August, up from $5.5 million per day in August 2020 and $6.3 million per day in July.
"Even a little bit of football can make a big difference in a month," said Eric Ramsey, analyst for the PlayUSA.com Network, which includes PlayIndiana.com. "The schedule was still relatively light compared to the fall, but it is a great sign that August brought a nice bounce in wagering."
Gross gaming revenue grew to $16.7 million, up 33% from $12.6 million in August 2020 and up 3% from $17.2 million in July. Adjusted gross revenue was $16.5 million, producing $1.6 million in state taxes.
Other than the months in 2020 that were marred by pandemic-related shutdowns, year-over-year growth has been the norm since Indiana launched its sports betting industry in September 2019. With just a handful of retail operators in that first month, Indiana's sportsbooks generated $8.3 million in revenue on $35.2 million in wagers.
In the 24 months since sports betting was legalized in Indiana, the state has seen:
$4.3 billion in wagering
$351.3 million in gross sports betting revenue
$33.4 million in tax dollars for the state
"With the pandemic, sports betting has not always traveled the smoothest road," said Nicole Russo, analyst for PlayIndiana.com. "Still, Indiana's industry is maturing more quickly than anyone could have expected, especially considering the obstacles."
And the growth is not done, she said.
"Expect more revenue and wagering records to fall over the next few months," Russo said.
Baseball topped all sports with $68.3 million in wagering, up from $63.5 million in July. With just a handful of college football games, in addition to preseason NFL games and futures betting, football drew $13.9 million in wagering in August, up from $2.2 million in July.
Online betting accounted for 90.5%, or $195.2 million, of August's handle. DraftKings topped the market with $74.2 million in online wagering in August, up from $60.2 million in July.
The month's wagering produced $4.4 million in gross receipts, down from $4.7 million in July. FanDuel was second in August with $52.6 million in wagering, down from $54.3 million in July. Those bets produced a state-best $4.9 million in gross receipts.
For more revenue information on Indiana sportsbooks, visit PlayIndiana.com/revenue.