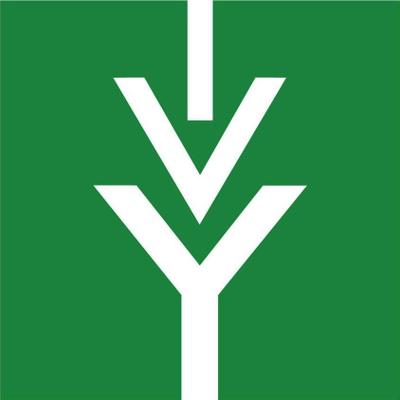 Ivy Tech Community College is more than place for people to gain knowledge and improve their skills to land good paying jobs.
An analysis by research firm Emsi of Ivy Tech's economic impact on Indiana found the college's cumulative annual impact throughout the state totaled $3.9 billion. The report outlines the return on investment the college makes to its major stakeholders – students, taxpayers and the communities it serves.
Emsi reviewed the college's 2018-19 financial information.
Ivy Tech Lake County employed 360 full-time and part-time faculty and staff, which included 62% that lived in the county. The college's Lake County payroll was estimated at $14.8 million.
"The results of the Emsi study show what those of us working at Ivy Tech Lake County have known all along, which is that the economic benefits of our campus to our community are staggering," said Louie Gonzalez, chancellor of the Lake County campus. "Besides contributing to growth and prosperity by providing quality higher education, local spending via our campus operations, employees, students and alumni help make our local economy thrive."
Ivy Tech Valparaiso employed 378 full-time and part-time faculty and staff. The college's Valparaiso payroll was $14.8 million.
In the South Bend and Elkhart area, Ivy Tech employed 475 full-time and part-time faculty and staff. The college's payroll in the South Bend-Elkhart area was $18.4 million.
Sue Ellspermann, president of Ivy Tech, said the college's impact goes well beyond the benefits students receive from their education.
"When the college's students enter the workforce, they bring with them valuable skills acquired through their education, resulting in increased productivity for their employers," she said. "That has a lasting impact on our state and the dozens of communities where our students live and work."
The full report is available at www.ivytech.edu/impact.