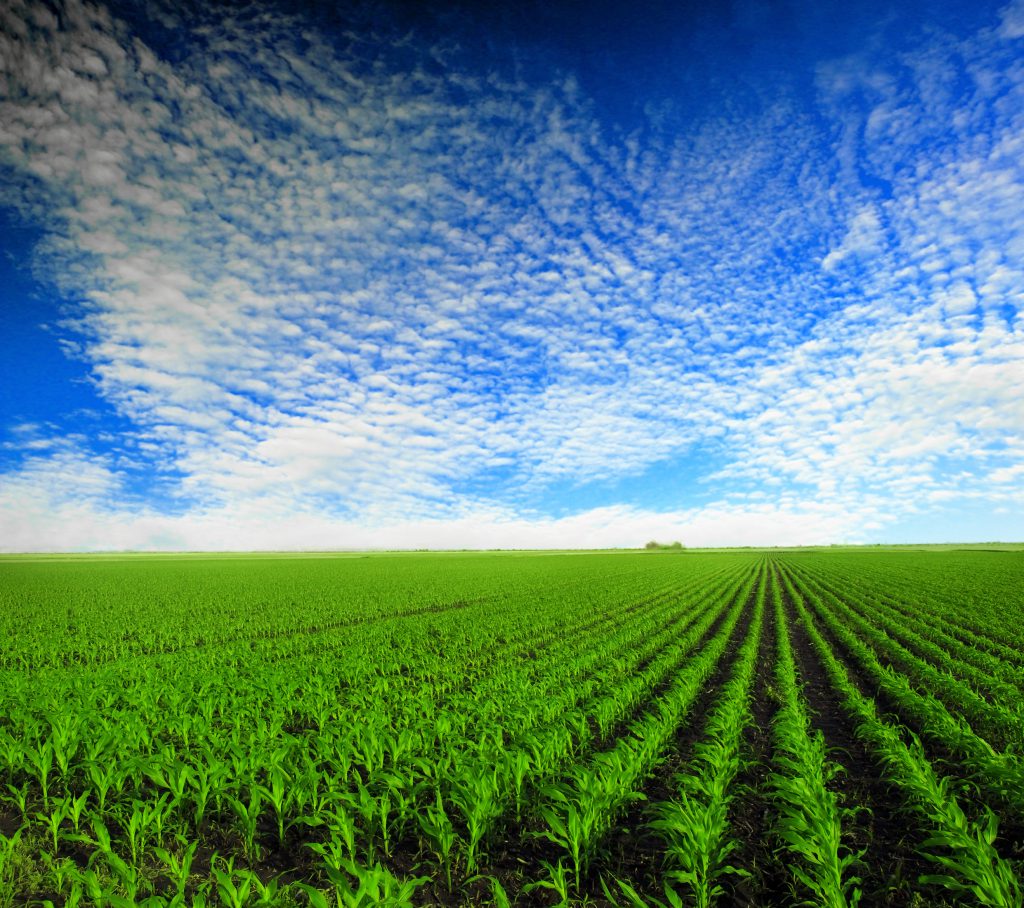 Signs of improving crop prices are contributing to a rise in Indiana farmers' optimism about the state's ag economy.
The December Purdue University/CME Group Ag Economy Barometer released Jan. 5 rose 7 points from November to 174.
Both of the barometer's sub-indices, the Index of Current Conditions and the Index of Future Expectations, were also higher in December than in November. The Index of Current Conditions climbed 15 points to 202 and the Index of Future Expectations increased by 5 points to 161.
Purdue University said the rise in the Ag Economy Barometer was primarily driven by farmers' perception that the current situation on their farms really improved.
The sharp rise in the Index of Current Conditions is correlated with the farm income boost provided by the ongoing rally in crop prices, Purdue University said. That appears to be the driving force behind producers' optimism.
The Ag Economy Barometer is calculated monthly from 400 U.S. agricultural producers' responses to a telephone survey. This month's survey was conducted from December 7-11, 2020.
Producers were more inclined to think now is a good time to make large investments in their farming operations than in November. The Farm Capital Investment Index increased 13 points in December to a record high of 93. The percentage of farmers expecting to increase their machinery purchases in the upcoming year rose 5 points to 15 percent in December, while the percentage expecting to reduce their purchases declined by the same amount.
Farmers were also bullish about farmland values and cash rental rates. In December, the percentage of farmers expecting farmland values to rise over the next year increased 9 points from November to a reading of 35.
Farmers were less optimistic when asked about the on-going trade dispute between U.S. and China. In the first quarter of 2020, an average of 76% of respondents thought the trade dispute's ultimate resolution would favor U.S. agriculture, by spring that average declined to 62%, and by December it dropped to an all-time survey low of 47%.