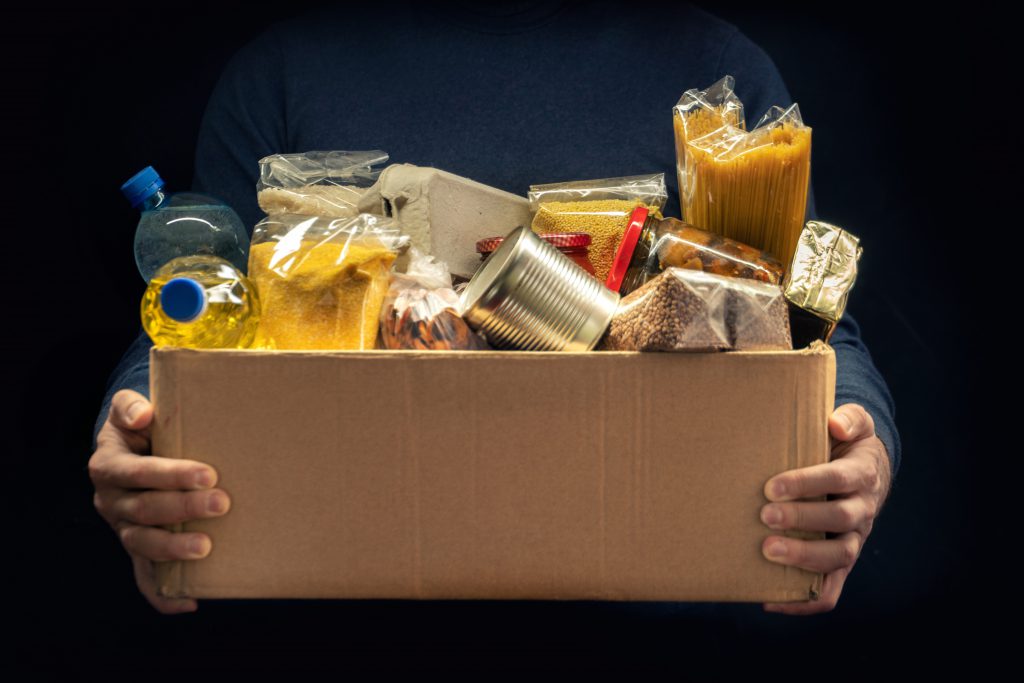 Ensuring all Michigan City residents have access to food is the goal of a collaborative project between the Economic Development Corp. Michigan City, Indiana, and the Purdue Extension.
The organizations are working together to find solutions to address areas of Michigan City designated as food deserts or places where residents' access to affordable, healthy food is restricted or nonexistent because there are no grocery stores nearby.
The Purdue Extension is leading a study to collect and analyze data and community input that will lead to enhancing food access for community members in the affected areas, including the opening of a food co-op or grocery store. A food desert designation indicates areas have relatively high poverty rates and low accessibility to resources, according to the Department of Agriculture – Economic Research Service. The east and west sides of Michigan City are designated food deserts.
"We are grateful for our partners on this project, which is necessary to identify solutions that will best address the food access issue," said Clarence Hulse, EDCMC executive director. "Horizon, Centier and Franciscan Alliance are all helping support this study (which) will utilize community meetings, surveys and data breakdowns to really dig deep to identify issues and possible solutions for bringing food to the table of those most in need."
A recent virtual kick-off meeting outlined the initial steps and connected members of a task force team, including Michigan City Council President Michael Mack and Fifth Ward Councilperson Tracie Tillman.
"This initiative started a long time ago and it is amazing how far we have already gone," Mack said. "We are excited to hear the results, and the community will be happy to see that a team of knowledgeable individuals are working on this study."
The Purdue Extension team will assist with developing a survey to be distributed in the designated food desert areas of Michigan City. Focus groups also will be assembled later in the year and tours of areas that have implemented strategies to address the issue are also being planned.
"We are seeking recommendations on what the community wants to see (and) we want a broad array of the community to take part in the survey and focus groups and offer input," said Kara Salazar, Purdue Extension assistant program leader and extension specialist for sustainable communities.
A report based on collected data and community input is expected by the end of the year.