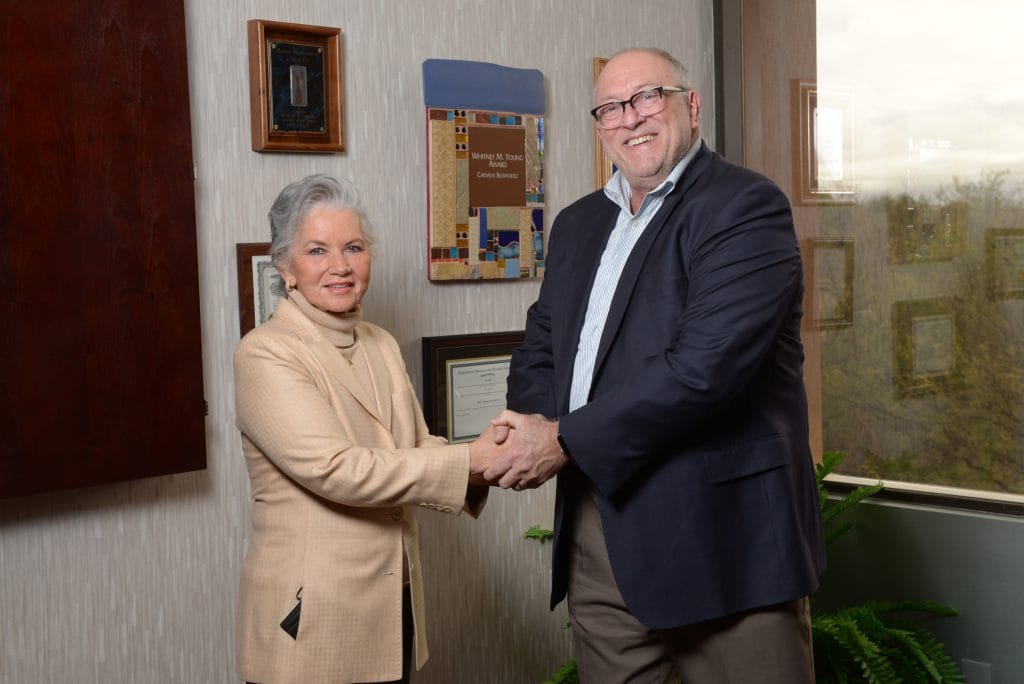 Notre Dame Federal Credit Union completed its purchase of Mission Management & Trust Co. of Tucson, Arizona.  
The trust firm, launched in 1994, is an Arizona-chartered, independent trust company, specializing in trust and estate services, asset management and securities custody.
"We welcome the employees and clients of Mission to the Notre Dame FCU family," said Tom Gryp, credit union president and CEO. "Together, we will be able to offer even more services to more individuals in more communities than ever before."
Carmen Bermúdez, chairman and CEO of Mission, said Mission has received several acquisition inquiries the past 25 years.
"None showed how the combination with Mission would provide better service to our clients and to the communities we serve," she said. "We were immediately attracted, however, to Notre Dame Federal Credit Union (because its) eight-decade history of excellent financial service plus a profound commitment to promoting community wellbeing blended perfectly with Mission's financial and social objectives."
Gryp said for many years trust and estate services were only tailored to meet the needs of high to ultra-high net worth clients.
"Through this acquisition, we will be able to scale trust and estate services to meet the needs of a much broader, and often overlooked, group of individuals and families nationwide," he said.
McQueen Financial Advisors provided strategic insight and advised Notre Dame Federal Credit Union on the purchase.
Notre Dame Federal Credit Union is based in South Bend and has assets exceeding $900 million and more than 60,000 members. It opened a Whiting branch in summer 2021.