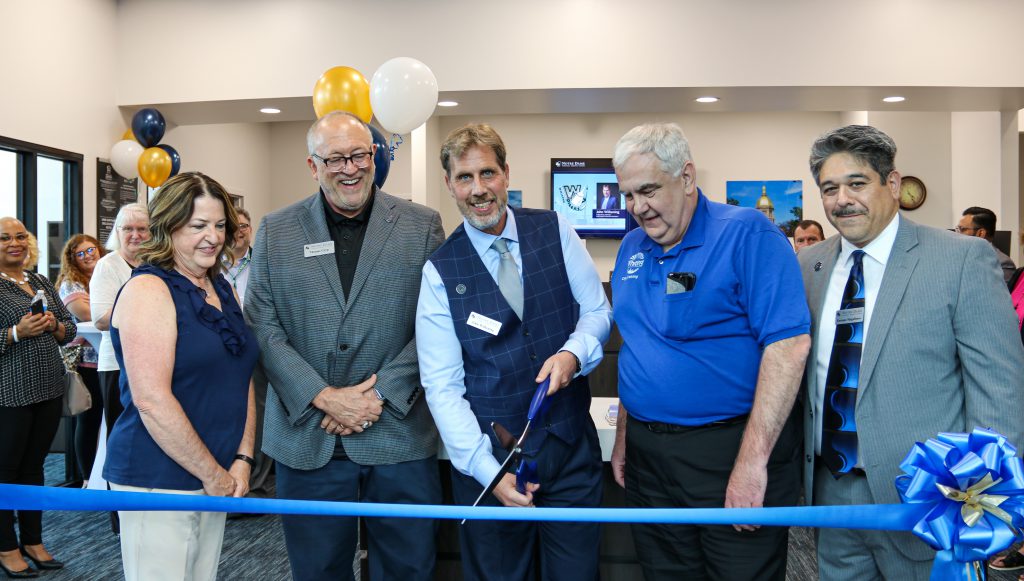 Notre Dame Federal Credit Union is among the best credit unions to work for in the country, according to the latest ranking from financial trade media outlet American Banker.
This is the second consecutive year the credit union has made the ranking. Notre Dame FCU is ranked 19 out of 55.
"Notre Dame FCU exists to put people over profit," said Tom Gryp, Notre Dame FCU president and CEO. "Our mission focuses on improving the lives of our owners, our partners (employees), and the communities we serve (and) I'm proud to say that has not changed—even in the midst of a pandemic."
The two-part assessment is performed by the Best Companies Group, an independent research firm specializing in identifying and recognizing great places to work.
In part one, the employer completes an employer questionnaire. In part two, employees of the company complete a confidential satisfaction survey.
Notre Dame FCU achieved an overall response rate of more than 80%.
Notre Dame Federal Credit Union has assets exceeding $900 million and more than 60,000 member-owners worldwide. It recently opened its first Northwest Indiana location in Whiting.