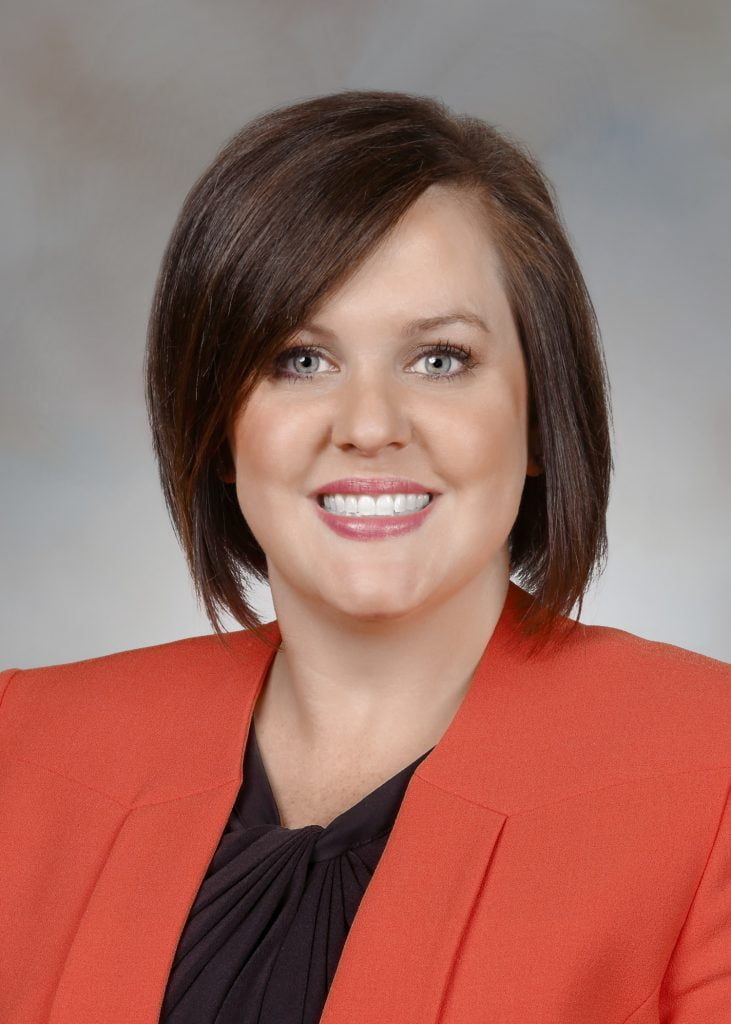 Ashley Dickinson is the new CEO of Northwest Health.
Dickinson, who has served as CEO for Northwest Health – La Porte and Northwest Health – Starke in Knox since 2017, starts her new role March 22. The Northwest Health system includes the La Porte and Knox hospitals as well as Northwest Health – Porter in Valparaiso, Northwest Medical Group, Northwest Health Emergency Medical Services, Northwest Health Occupational Medicine and affiliated outpatient locations in Chesterton, Michigan City, Portage and Valparaiso.
Dickinson's new role will provide cohesive and coordinated leadership for the system, Northwest Health said in a statement. Sean Dardeau, who was market CEO of Northwest Health and CEO of Northwest Health – Porter, is no longer with the organization.
"We have many opportunities, as a regional healthcare system, to work together to expand services throughout Northwest Indiana" Dickinson said. "At the foundation of everything we do is a deep dedication to serve our patients (and) I am proud of our caregivers' commitment, at all of the Northwest Health organizations, to providing compassionate, quality care and I look forward to supporting their efforts."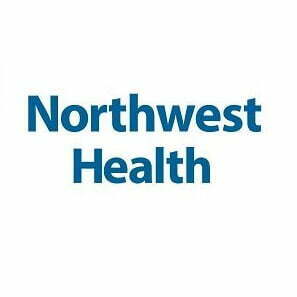 Since taking over as CEO of the hospitals in La Porte and Knox, Dickinson has worked with board members, physicians, and colleagues to expand services, including building a replacement hospital in La Porte. She is credited with growing general surgery and cardiology services, adding access points in Michigan City and La Porte, invested in advanced technologies, and increasing employee engagement.
Craig Menne, board chair at Northwest Health – La Porte, said Dickinson has the experience and skills needed to lead all three Northwest Health hospitals.
"I'm glad she will continue to lead Northwest Health – La Porte and I look forward to seeing how she will advance the entire Northwest Health system," he said.
Jeff Vice will serve as interim chief administrative officer at Northwest Health – La Porte and Northwest Health – Starke. Vice has served as the COO of both hospitals since 2016.
Dickinson has a master's degrees in health administration and business administration from the University of Alabama at Birmingham and a bachelor's degree in finance from Oklahoma State University.
Northwest Health is affiliated with Community Health Systems of Franklin, Tenn. Community Health Systems operates 118 hospitals across 20 states, including several in Indiana.