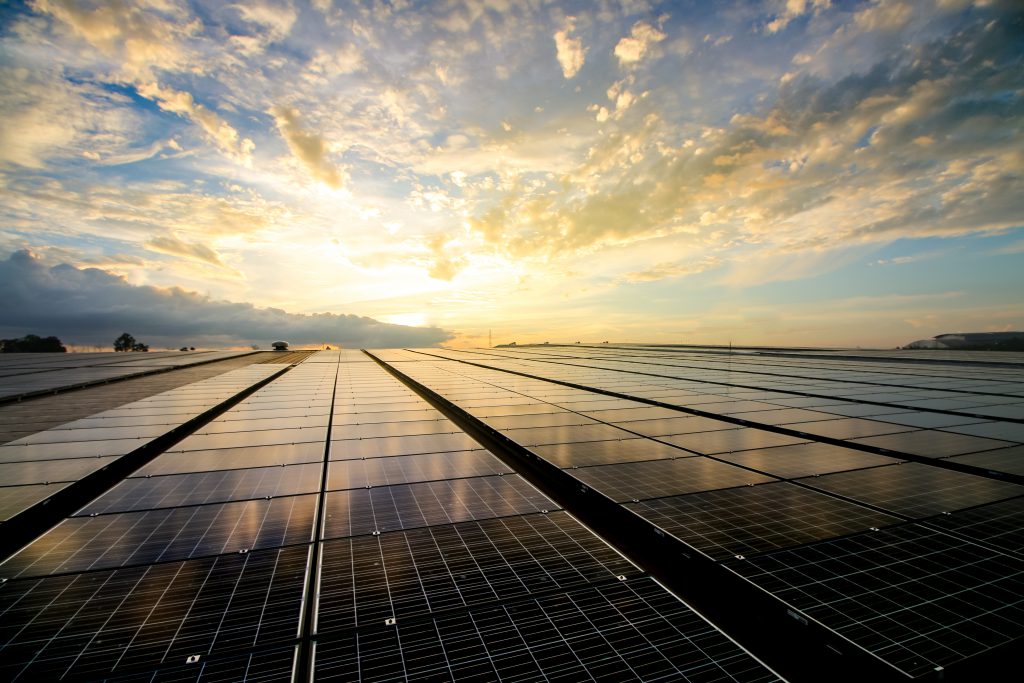 NiSource's efforts to use more green sources to generate power has landed it again on the Dow Jones Sustainability Index.
Its late November inclusion was the Merrillville-based utility's seventh consecutive year on the index, which recognizes the company's sustainable business practices and performance. NiSource is one of seven U.S. utility companies on the 2020 list.
NiSource is the parent company of Northern Indiana Public Service Co., which serves about 820,000 natural gas and 470,000 electric customers across 32 counties in northern Indiana.
The ranking is based on environmental, social, and governance criteria and reflects advancements NiSource is making in its sustainability strategy, which includes reductions in greenhouse gas emissions, safety enhancements and investing $40 billion in long-term safety, asset modernization and renewable energy opportunities.
"NiSource is honored to once again be included on this international benchmark for sustainable business practices," said Joe Hamrock, NiSource president and CEO. "We're focused on ESG principles as we run our business (and) our ongoing investments in renewable electric generation and safety and asset modernization are expected to drive us toward a 90% reduction in greenhouse gas emissions by 2030, and enhance the safety and reliability of our systems for our customers and communities."
NiSource plans to retire 80% of its remaining coal-fired electric generation by 2023 and all coal generation by 2028, to be replaced by lower cost, reliable and cleaner options. The company said the plan is expected save customers about $4 billion over 30 years.