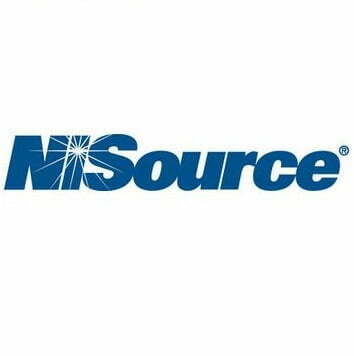 NiSource won't be changing addresses after all.
The Merrillville-based utility and parent of NIPSCO, which serves about 850,000 natural gas and 480,000 electrical customers across 32 counties in Northern Indiana, said May 9 it will not be pursuing a sale of its Southlake facility. The company has called a 315,582-square-foot building at 801 E. 86th Ave. on a 43.5-acre campus home since 1988.
The company did not specify why it stopped its search for a new headquarters location.
"We plan to prioritize investments in facilities to support our operations, as this will allow us to best support our customers," the company said. "Our commitment to our employees and to the community of Merrillville remains undiminished."
NiSource announced in January it was in the market for a new corporate headquarters in Northwest Indiana because it sought a different work site "to enhance our employees' work experience and better align to NiSource's new hybrid workplace model."
The company said it is in process of evaluating the ongoing best use of its current campus. NiSource is working with a third party to develop a forward-looking strategic plan for its real estate footprint.
"It is our plan to focus on the most impactful and appropriate projects for near-term implementation, with additional, cumulative projects that will move the portfolio toward the most favorable future state," the company said.