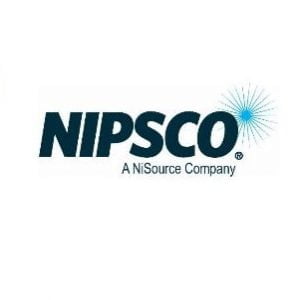 Efforts by professionals and organizations across northern Indiana, which contributed to strengthening and improving their communities were presented with Merrillville-based NIPSCO's annual Luminary Awards.
The program recognizes leaders and groups for the work they do to make their respective communities a better place.
"The utility service NIPSCO provides critically impacts the lives of so many in our communities," said Rick Calinski, NIPSCO director of public affairs and economic development. "Our communities are enriched by the work so many do to ensure continued growth, vitality and success across northern Indiana."
NIPSCO launched the awards program in 2012 as part of its 100-year anniversary to honor individuals or organizations that have displayed leadership in the areas of community leadership, economic development, education, environmental stewardship, public safety and local government excellence.
The 2022 recipients are:
Community Leadership – Dave Ryan, Lakeshore Chamber of Commerce
Economic Development – Heather Ennis, NWI Forum
Education – Ivy Tech Community College Kokomo Campus
Environmental Stewardship – The Watershed Foundation
Public Safety- American Red Cross
Local Government Excellence – City of LaPorte
NIPSCO named Don Babcock, the company's retired director of economic development, its first Lifetime Achievement Award recipient. Babcock today serves as director of economic development and community relations at Purdue University Northwest.
On behalf of each award recipient, NIPSCO made a $1,000 contribution to each award winner's charity of choice.
NIPSCO, a subsidiary of NiSource, serves approximately 850,000 natural gas and 480,000 electric customers across 32 counties in northern Indiana.