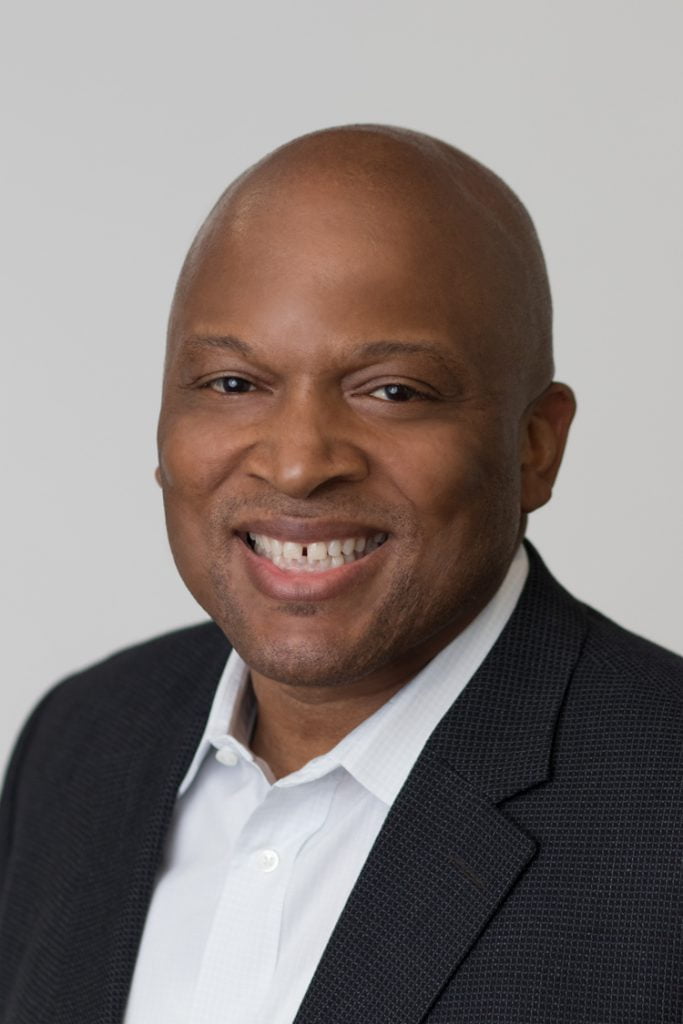 The parent company of 1st Source Bank has elected new members to its board of directors.
South Bend-based 1st Source Corp., the bank's parent company, said new board members include, Tracy Graham, managing principal of Graham Allen Partners LLC and CEO of Aunalytucs Inc. and Ronda Shrewsbury Weybright, president and CEO of RealAmerica LLC.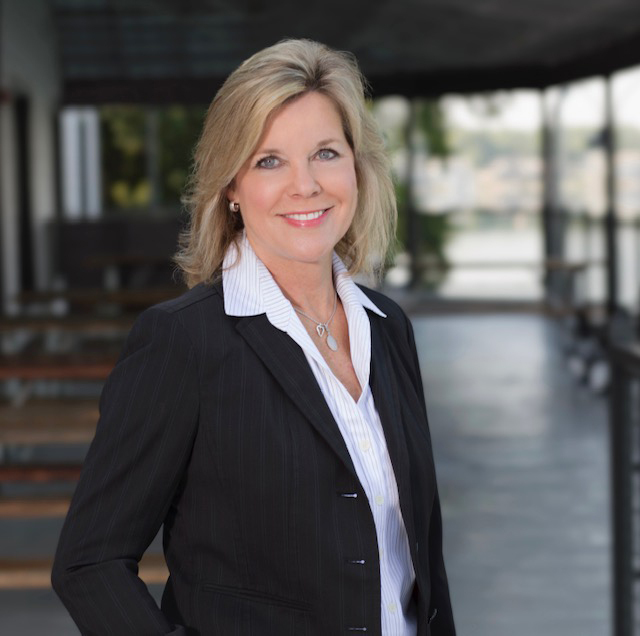 "We are pleased to add these two board members who bring us greater diversity of thought and perspective," said Chris Murphy, chairman and CEO of 1st Source. "Their backgrounds and experience will blend well with our already strong Board and their strategic guidance will surely add value to the future of our organization."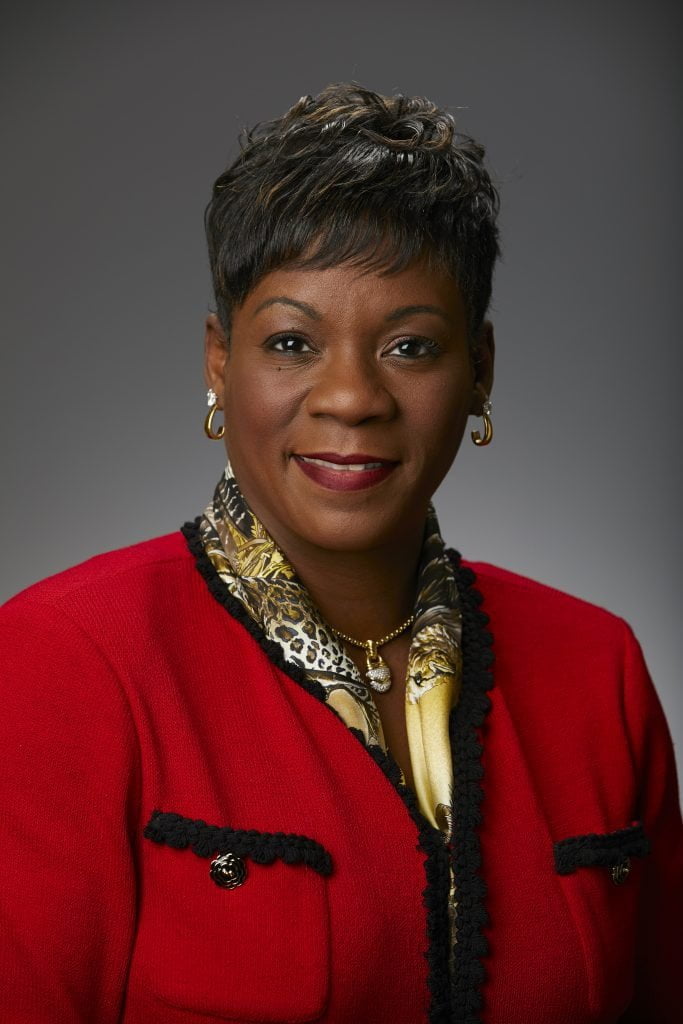 Graham has 25 years of experience in the information technology industry as an entrepreneur and executive. He has been a member of the 1st Source Bank board of directors since 2012 and previously served on the 1st Source Corp. board until 2015.
Shrewsbury Weybright has more than 30 years of experience in multifamily, commercial, land and office development.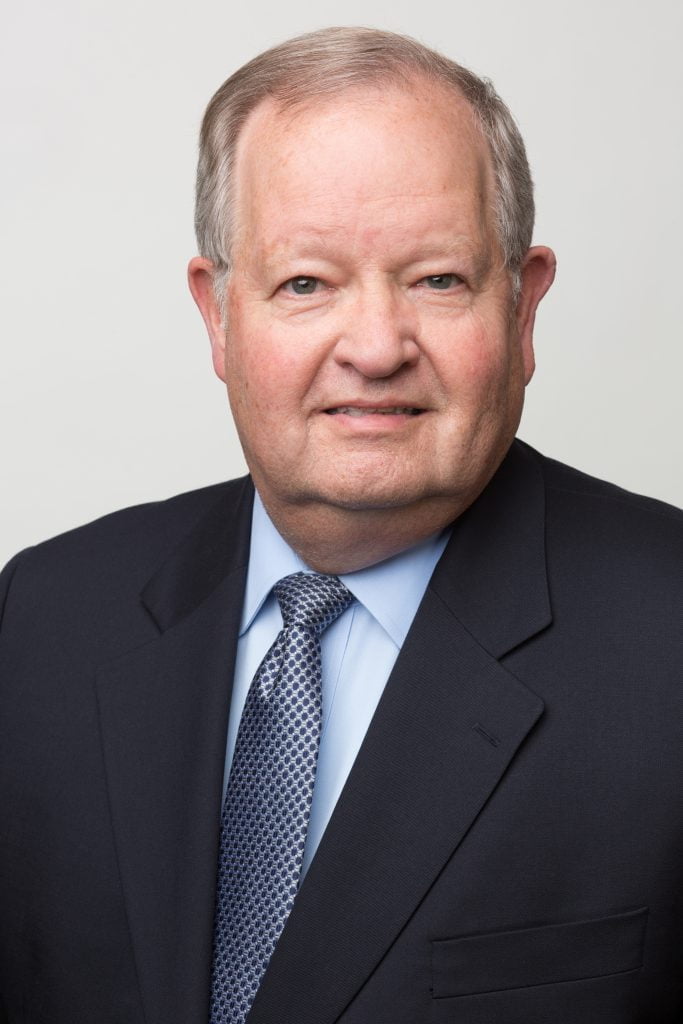 The new board members take over for Jim Seitz, former president of 1st Source Bank and vice chairman of the 1st Source Bank board of directors, and John Phair, chairman of the board of Holladay Properties and member of the 1st Source Bank and 1st Source Corp. boards.
Two current members were reelected. Melody Birmingham, senior vice president and chief administrative officer of Duke Energy and Mark Schwabero retired chairman, CEO and director of Brunswick Corp.
The newly elected and reelected board members' terms run through April 2024.
1st Source Corp., parent company of 1st Source Bank, has assets of $7.5 billion and operates 79 banking centers across northern Indiana and southwest Michigan. The company also operates 18 1st Source Bank Specialty Finance Group locations nationwide, nine Trust and Wealth Advisory Services locations and 10 1st Source Insurance offices.