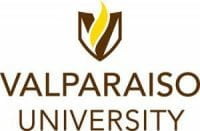 Ivy Tech Community College students who are pursuing a bachelor's degree in either engineering or other science programs may want to consider Valparaiso University.
Valparaiso University and Ivy Tech Community College have signed articulation agreements to support students looking to transfer into Valpo's computer science, biology, psychology chemistry and various engineering programs. Through these agreements, Ivy Tech associate of science graduates can seamlessly transfer to the Valpo bachelor of science degree program after completing preparatory coursework.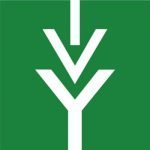 "I look forward to collaborating with Ivy Tech and providing students a seamless transition to Valparaiso University when advancing their degrees," said José Padilla, J.D., president of Valparaiso University. "This partnership reinforces our region's efforts in educating and retaining a strong workforce."
Valparaiso University was recognized as a transfer-friendly institution earlier this year by Phi Theta Kappa Honor Society, and this partnership represents its commitment to helping students in Indiana achieve their academic goals, college representatives said.
The agreements cover each of the disciplines within Valparaiso University's College of Engineering. The other majors fall within the College of Arts and Sciences, which is home to a chapter of Phi Beta Kappa, placing it in the top 8% nationwide for academic excellence in the arts and sciences.