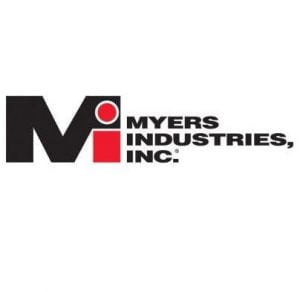 South Bend-based Elkhart Plastics Inc. has been purchased by Myers Industries Inc. of Akron, Ohio.
Myers Industries in a statement said its purchase of Elkhart Plastics is part of its overall growth strategy.
Founded in 1988, Elkhart manufactures engineered products for the recreational vehicle, marine, agriculture, construction, truck, and other industries.
The combination of Elkhart with Myers' Ameri-Kart business will create the fifth largest rotational molding business in the U.S., according to Myers Industries.
"We are excited to welcome Elkhart, its president, Jack Welter, and the entire Elkhart team to the Myers family," said Mike McGaugh, president and CEO of Myers Industries. "Elkhart has a stellar reputation of providing superior service and quality products to its customers, and we look forward to adding it to Myers' already strong portfolio of brands."
McGaugh said his company recently launched its new, long-term strategic plan which, in the near term, is focused on strengthening the company through organic growth initiatives, commercial and operational excellence, and pursuing bolt-on acquisitions in plastics molding.
"Elkhart fits perfectly into this plan and helps us take a meaningful step toward our long-term vision," he said.
Elkhart will operate as a business unit within Myers' material handling division. Elkhart has six U.S. manufacturing facilities and employs about 460 people.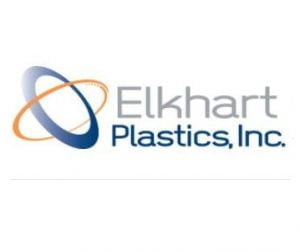 In 2019, Elkhart's revenues were approximately $100 million.
The transaction is also expected to generate annual cost synergies of between $4 million and $6 million annually, which are projected to be achieved in the first two years, Myers Industries said.
"We are proud of Elkhart's long history as a leader in the roto-molding industry, and we look forward to the new opportunities the combination with Myers will bring for our customers, employees and all of our stakeholders," said Jack Welter, president and CEO of Elkhart Plastics. "We are a good cultural fit with Myers, and we expect a smooth and successful integration of our organizations."