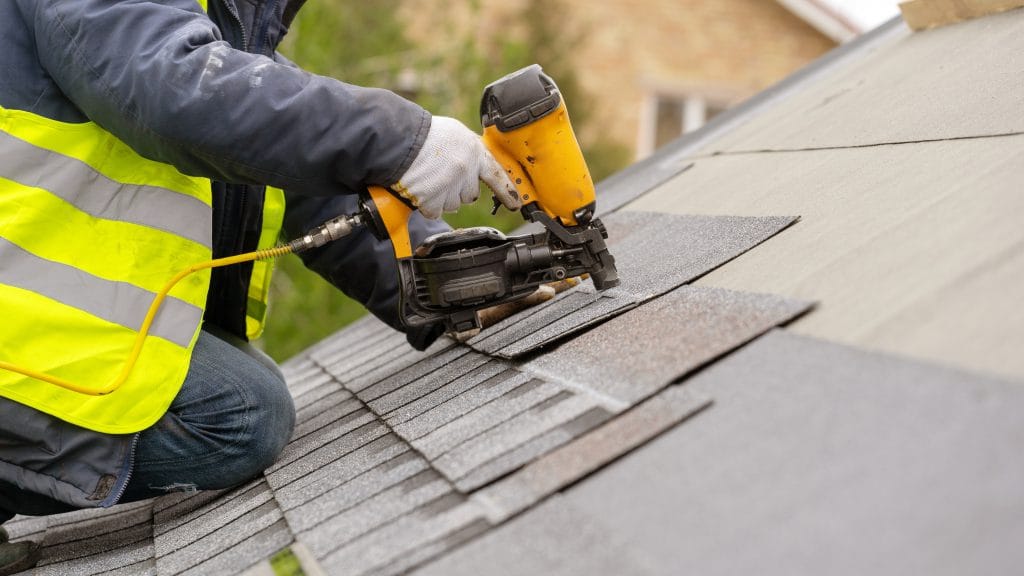 Qualified homes and businesses within the Michigan City Urban Enterprise Zone may be eligible for grants to cover renovation and repair costs.
Residents can apply for project funding through the Michigan City Urban Enterprise Association. Applications and eligibility details are available through the association's website.
"The goal of this grant program is to enhance the UEZ areas by offering a helping hand to those who live and own businesses within this district," said Gabriella Ratliff, economic development coordinator at the Economic Development Corp. Michigan City, Indiana. "Helping these community members with repairs and improvement projects creates beautiful new spaces and boosts the vibrancy of our city."
Homeowners and business owners can use the grant funds for interior and exterior repairs. Home projects may include improvements to siding, roofing, fencing, painting or electrical upgrades. Business owners can use the funds to rehab their buildings and property, including new signage, building upgrades and machinery or equipment.
All planned repairs and improvements must be pre-approved by July 31 and completed by Dec. 31.
MCUEA is a liaison between zone residents, businesses and the city of Michigan City for development activities and programs
For more information on the grant program, contact the EDCMC at (219) 873-1211 or mcuea1984@gmail.com.