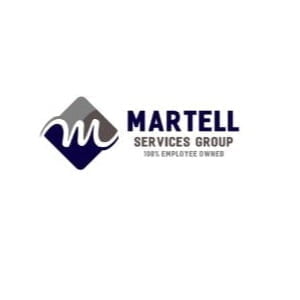 South Bend's Martell Services Group is expanding in Southwest Michigan.
Martell Electric LLC, part of Martell Services Group, has purchased a 2.8-acre parcel at 2450 Townline Road in Benton Harbor, Michigan, which is on the south side of I-94, west of the Pipestone Road exit.
Company representatives said Martell Electric and its affiliated company, Ideal Consolidated, a mechanical contractor, plan to build a 10,000-square-foot office and warehouse at the site, which is scheduled to be completed in 2022.
"We are thrilled to expand our presence in Southwest Michigan and look forward to broader involvement this wonderful community," said CEO John Martell. "We really see the area as (a) key component of our overall growth strategy."
The company's office in St. Joseph, Michigan, will close when the Benton Harbor site opens.
Martell Services Group Inc. is a holding company established in 2020 and includes Martell Electric LLC and Ideal Consolidated Inc. In February 2021, the ownership of Martell Services Group was transferred to employees through an Employee Stock Ownership Plan.
Martell Electric formed in 2001 and began operations in 2003. Ideal Consolidated is a mechanical contractor specializing in commercial, industrial, and institutional piping, plumbing, and sheet metal work.
The companies are based in South Bend. Martell Electric also has offices in Elkhart and St. Joseph, Michigan.