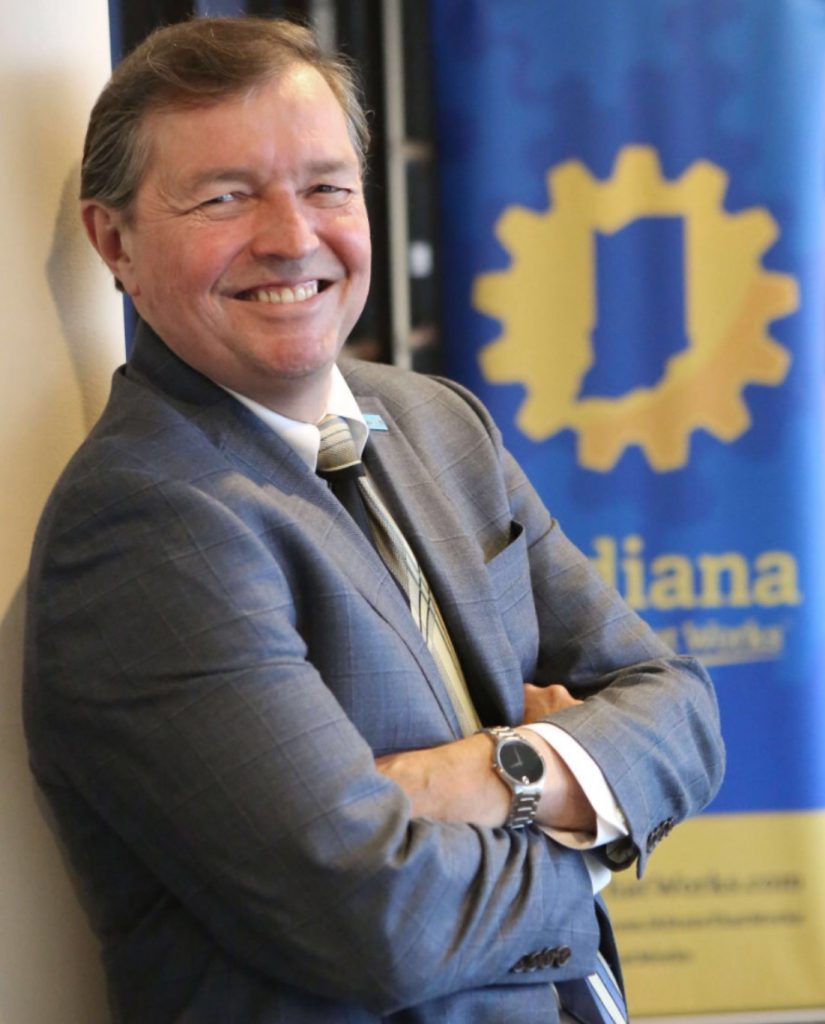 Don Babcock did not stay retired long.
Babcock, a long-time Region community activist who spent more than four decades with Merrillville-based utility NIPSCO, will join the staff of Purdue University Northwest Chancellor Thomas Keon as part-time director of economic development and community relations. His focus will be to expand PNW's efforts around community and economic development in Northwest Indiana, with emphasis on building relations in La Porte and Porter counties.
"We are thrilled to bring Don's extensive expertise and skill in economic development to PNW," Keon said. "He has made incredible impacts on the Region throughout his career at NIPSCO and has been a wonderful collaborator and friend of the university for many years (and because) he is also a PNW alumnus and deeply understands the crucial role the university plays in regional community and economic development."
Babcock retired from NIPSCO earlier this year. During his time with the company, he was involved with numerous organizations and initiatives that drove economic growth in Northwest Indiana.
He received the Sagamore of the Wabash award from Gov. Eric Holcomb in February in recognition for his contributions to the state of Indiana.
"It is an honor and a privilege to come to work for chancellor Keon at my alma mater, Purdue Northwest," Babcock said. "His leadership has made a positive impact on Northwest Indiana and I am proud to join his team."