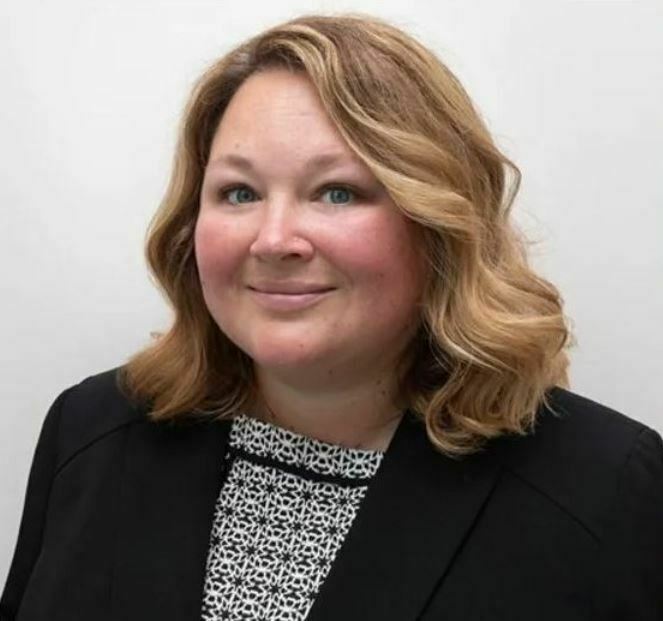 A month after announcing a replacement for its recently departed president and CEO, the Marshall County Economic Development Corp. named another new leader.
The organization announced on its website that Laura Walls will take over as president and CEO. She most recently served as executive director of Carroll County Economic Development in Delphi, near Lafayette.
Walls' appointment follows a Nov. 25 announcement from Marshall County Economic Development Corp. that Dax Norton, who spent the past two years working as municipal operations/economic development consultant for MS Consultants in Indianapolis, was hired for job.
Bill Davis, chair of the MCEDC board, said in a Dec. 23 email to Northwest Indiana Business Magazine that Norton "was offered a significant opportunity to stay with his previous employer and chose to accept that opportunity."
"As much of a disappointment this was, I am just as excited about Laura who was always a very close second place in our selection process," Davis said.
Walls has 15 years of economic development experience. She spent 10 years with Carroll County Economic Development and five years in Tippecanoe County working for the city of Lafayette; serving as Main Street manager for Downtown Lafayette-West Lafayette, and as program development manager at Greater Lafayette Commerce.
Davis said the organization was impressed with Walls' background and her role in leading Delphi to be named a 2012 Stellar Community, a state program which assists smaller communities with economic development initiatives.
"We were impressed with Walls's experience in economic development and particularly with a Stellar Community," Davis said in an online statement. "She has demonstrated great leadership qualities with a great track record working in the state and national economic development arena."
Walls said the MCEDC board has been helpful with the transition. She said the top priority for the organization is to work with existing industries as they continue working through the pandemic.
"The MCEDC has grant funds available for COVID relief to Marshall County businesses," Walls said. "Another priority is the construction of the third manufacturing center that recently broke ground and is expected to be completed in Spring 2021 (so) there is a lot of momentum as we head into 2021."
Jerry Chavez resigned in the fall after serving as president and CEO of the MCEDC for six years. He now is director of the Delta Council Development Department in Stoneville, Mississippi.