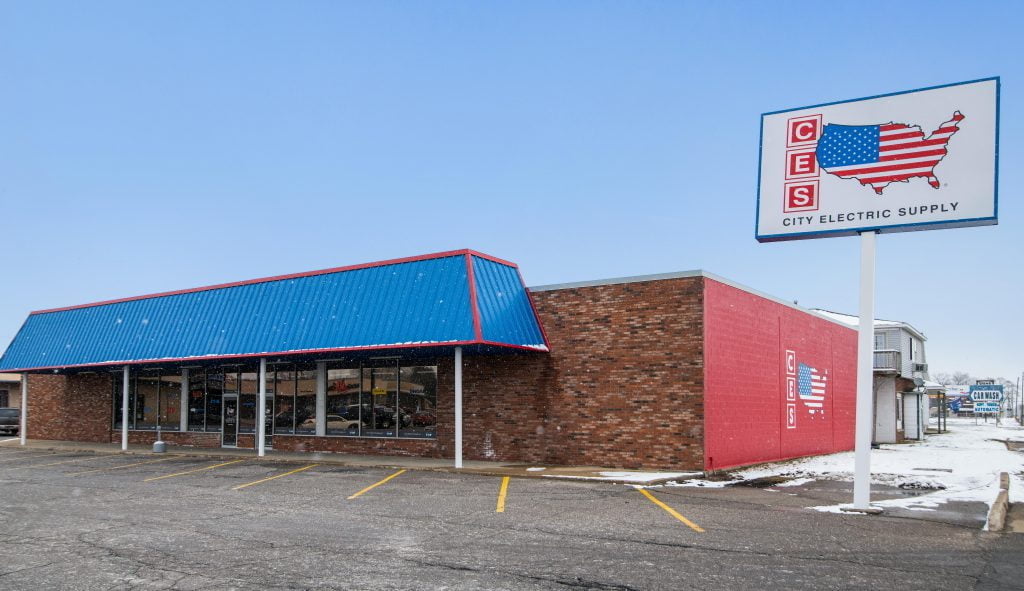 City Electric Supply in La Porte now is an award-winning shop.
CES at 701 E. Lincolnway was the winner of the recent Klein Tools Sales Blitz Day against other branches in Wisconsin, Chicago West, Chicago, and Northern Indiana. The La Porte branch has been open for 15 months.
"We were really surprised to see the turnout," said Brian Vergin, CES La Porte branch manager. "I'm really proud to see that the way we approached it paid off. We made phone calls, we made sales calls, we sent emails. We did everything we could to get the word out."
City Electric Supply is a family-owned electrical wholesale distributor headquartered in Dallas. The company was founded in 1951 by Tom Mackie in the United Kingdom, which expanded to the U.S. in 1983.
CES employs more than 3,000 people in more than 500 branches across the U.S.