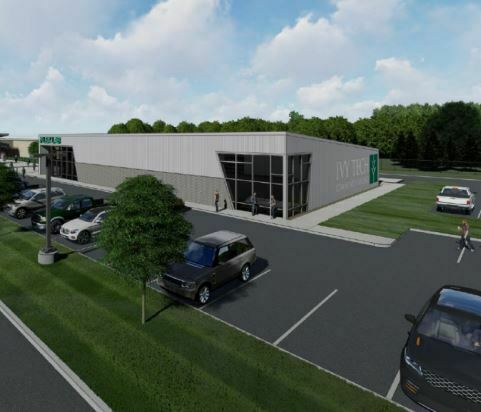 Ivy Tech Community College's South Bend-Elkhart Campus will be getting some upgrades and renovations thanks to a $2.5 million gift.
The donation is from life-long St. Joseph county residents Larry and Judy Garatoni. The donation will go toward renovations, training equipment purchases, and student scholarships, Ivy Tech said.
"It is important to recognize and support the great work that Ivy Tech is doing now to prepare our region for the future," said Larry Garatoni, a member of Ivy Tech's state board of trustees. "We are very fortunate to have great leadership and an excellent and dedicated staff at our South Bend and Elkhart campus locations."
During his professional career, Garatoni owned and managed between 12 and 15 businesses, including many the health care sector through Health Quest Corp.
Later in his career, Garatoni moved into the software and technology sectors. Some of his ventures included: Achieve Healthcare Technology, FurnitureFind.com and WineSource.com, which he sold in 2007. He also founded HQ Investments, a firm that manages investments in public and private equities, hedge funds, venture capital and angel investments.
Ivy Tech said the Garatoni's donation will enhance the facilities that support student services at the college's South Bend location as well as the new advanced manufacturing and information technology training center at the Elkhart campus scheduled to open this fall, which will allow Ivy Tech to support regional manufacturers' need in the fields of automation/robotics and artificial intelligence.
"Larry and Judy's gift will help transform both locations of our South Bend-Elkhart campus," said Ivy Tech's South Bend Elkhart Chancellor David Balkin. "The Garatoni family understands that a career-focused education is the best pathway that many students have for a successful life."