When people go above and beyond to make their communities a better place, it's likely someone will take notice.
A total of 19 Ivy Tech Community College alumni from around the state, were presented with 2021 Distinguished Alumni Awards by the institution for their records of helping their communities and serving others.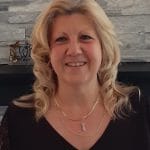 Honorees from Northwest and North Central Indiana include:
Marsha Eriks, graduated in 1998 with an associate degree in applied science/surgical technology from Ivy Tech's Valparaiso campus.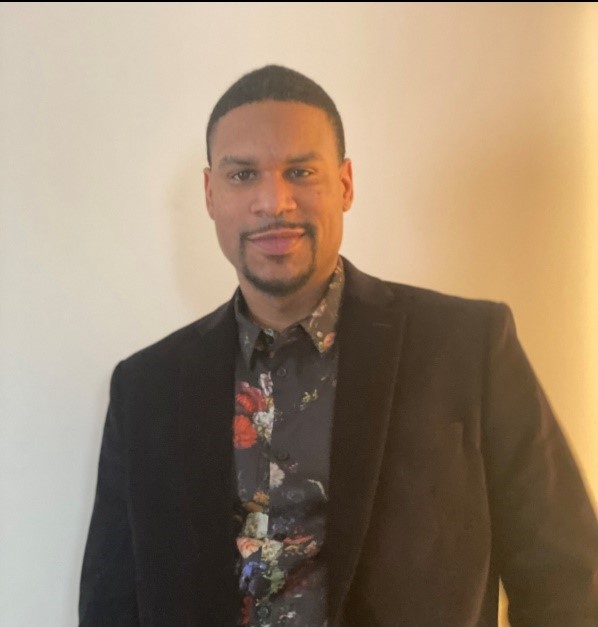 Chaz Jackson, holds a degree and two certificates earned from Ivy Tech's Lake County campus; technical certificate, industrial technology/mechanical 2010; associate of applied science, industrial technology 2011; certificate, fluid power, 2012.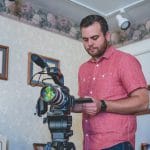 Ryan Blaske, graduated in 2012 from Ivy Tech's South Bend/Elkhart campus with an associate of applied science, visual communication/visual technology.
"These individuals are examples of how Ivy Tech can change lives," said Ivy Tech President Sue Ellspermann said. "Whether they went on to pursue additional education or went straight to the workforce, our distinguished alumni make a difference in our communities every day."
Alumni, faculty, staff and friends are encouraged to make nominations. Awardees must be graduates of Ivy Tech, having received an associate degree, technical certificate or certificate. The college has been honoring distinguished alumni since 1998.
The 2021 recipients and additional information on their accomplishments can be found on the Ivy Tech Foundation's website dedicated to the awards.
Ivy Tech's Northwest and North Central Indiana campus locations include, East Chicago, Gary, Goshen, La Porte, Michigan City, South Bend and Valparaiso.