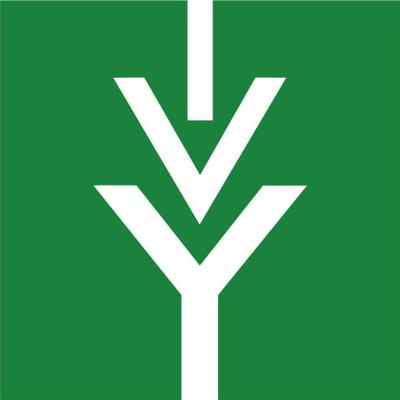 Ivy Tech Community College will launch its newest school of nursing at its Hamilton County campus in January.
"We heard from our community that credentialed nurses were a tremendous need in our area," said Dr. Stacy Atkinson, chancellor of Ivy Tech Hamilton County. "We are extremely proud to help address the public health crisis by adding more credentialed nurses into the pipeline."
The program was approved by the Indiana State Board of Nursing in late September. In Fall 2021, following approval of Ivy Tech Hamilton County's campus board and Ivy Tech's State Board of Trustees, the college committed $1.75 million to the Hamilton County campus to begin construction on healthcare lab space, which now will also permanently house its CNA and Medical Assisting programs.
Ivy Tech's Hamilton County campus will be its 19th nursing school of nursing location. Ivy Tech also offers its nursing program at its Lake County, Valparaiso and South Bend/Elkhart campuses.
The Hamilton County program will admit 20 students for the spring semester and 20 students for the fall semester with increases in seats to come, Ivy Tech said. Additionally, the college's recent partnership with Community Health Network will provide fully paid scholarships for 15 Ivy Tech Hamilton County students to assist with tuition, course materials, and clinical resources as part of its Scholars Program.
Other healthcare partners, including Indiana University Health, have also supported the school with donations to increase nursing enrollment.
Earlier this year, the Indiana General Assembly passed HEA 1003 – Nursing Indiana Back to Health, which included provisions for Ivy Tech to expand its nursing program. By 2025, the college will increase the number of nursing students enrolled by 600.
Ivy Tech annually graduates more than 1,300 nurses, which includes 32% of all new registered nurses in Indiana with about 90% of graduates finding work within the state.