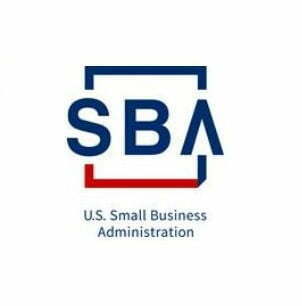 Small businesses across Indiana have earned their share of doing work with the federal government.
The U.S. Small Business Administration's release of its Fiscal Year 2021 Small Business Federal Procurement Scorecard revealed 26.5% of federal contracting dollars or about $154.2 billion were awarded to small businesses, an $8 billion increase over the previous fiscal year.
Combined with $72 billion in subprime contracting goals this supported more than one million jobs across the country, the SBA said.
Indiana businesses overall were awarded $5.5 billion in federal contracts, but 14.9% of those dollars or $825 million went to the state's small businesses. A small business has a broad definition but the SBA defines it as companies with no more than 1,500 employees and less than $38.5 million in annual revenues.
"Government contracting is a great way for Indiana entrepreneurs to open new revenue streams for their small businesses," said Stacey Poynter, SBA Indiana district director.
The $825 million Indiana small businesses secured represents an incredible impact on the state's economy, he said.
SBA sets contracting goals for each agency and works with government buyers to ensure that they prioritize small businesses. Overall, the federal government exceeded its goal of 23% in prime contract dollars and earned an "A" on this year's government-wide scorecard, the SBA said.
In its efforts to help small businesses secure federal contracts, the SBA promotes its programs to procuring federal agencies and small businesses by hosting training sessions across the country to educate contracting officers on the requirements for SBA's 8(a) Business Development, Historically Underutilized Business Zone, women-owned and service-disabled veteran-owned small business programs.