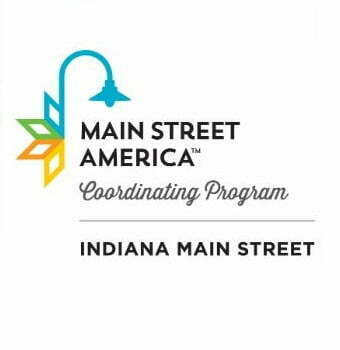 The Indiana Main Street program is accepting new community applications.
"Successful Indiana Main Street organizations play big roles in lifting small businesses, attracting visitors and creating a vibrant community in our downtowns," said Lt. Gov. Suzanne Crouch. "Last year, OCRA adopted a new levels structure to better serve and support Hoosier Main Street programs, and I encourage organizations to start discussing which level to apply for that will best meet their current needs."
Indiana communities can apply for one of the three available Main Street Levels: OCRA's Downtown Affiliate Network, Indiana Accredited Main Street or Nationally Accredited Main Street. Communities that have already achieved downtown network or accredited main street status and have completed any required waiting periods are also eligible to apply to the next level.
The three Main Street Levels were implemented in 2020. Additional information on the Main Street levels is available online.
"Indiana Main Street is a great resource for communities, encouraging community-driven revitalization of downtowns and creating connections across Hoosier cities and towns," said Denny Spinner, OCRA executive director. "I encourage interested communities to apply and take advantage of the Indiana Main Street program."
Communities must submit a letter of intent by 4 p.m. on Dec. 30. The application deadline is Feb. 10.
Incoming Main Street communities will be announced in April 2022.
There are 128 Main Street organizations in Indiana, spread across 81 counties. The Northwest and North Central Indiana communities participating in the program include: La Porte, Michigan City, Highland, Bremen, Culver, Plymouth, New Carlisle, North Liberty, Francesville, Remington, Rensselaer, Goshen, and Nappanee.