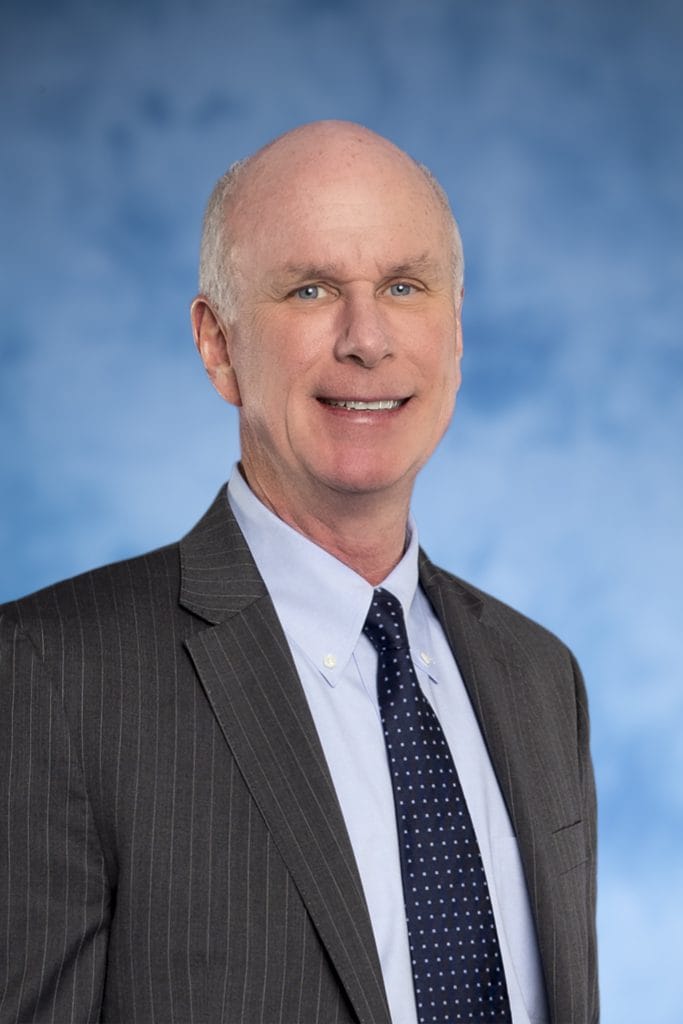 Patrick Fehring, former president and CEO of Level One Bank and Level One Bancorp Inc., was elected to the board of directors of First Merchants Corp. and First Merchants Bank.
Muncie-based First Merchants and Michigan-based Level One closed its merger in April. Fehring had previously announced he would transition from his day-to-day leadership role as president and CEO of Level One, a post he served since the bank's founding in 2007.
"Patrick's financial services expertise and commitment to southeastern Michigan communities will serve our shareholders and customers well as First Merchants continues to grow and expand," said Charles Schalliol, First Merchants board chairman.
Before launching Level One, Fehring spent 27 years with Fifth Third Bancorp and its affiliates, most recently as president of Fifth Third Bank, eastern Michigan. Fehring received his Bachelor of Science in business from Miami University in Ohio.
Fehring is active in several Michigan groups including the Entrepreneurs Organization and serves as a board member of Ascension Health Michigan and is board chair of the Catholic Foundation of Michigan.
"The merger with First Merchants is a strong match of corporate cultures, values and commitment to exceptional customer service," he said. "First Merchants' current trajectory of performance and growth presents enormous potential, and I look forward to contributing to continued momentum and success."
With the addition of the Level One locations, First Merchants now operates 126 banking offices across Indiana, Michigan, Ohio and Illinois. First Merchants has 18 locations in Northwest Indiana and Northeast Illinois, including a commercial lending center in South Bend.