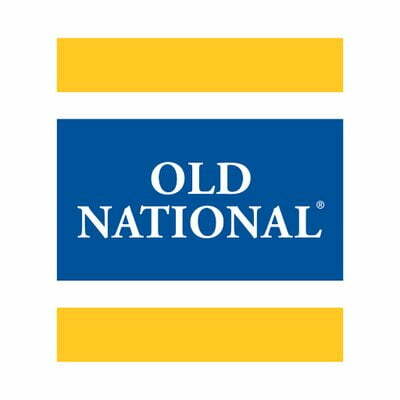 First Midwest shareholders are on board with a merger with Evansville-based Old National Bancorp.
First Midwest in a statement said 99% of shareholders approved the proposed merger with Old National Bancorp, which was announced on June 1. The vote was conducted at a First Midwest stockholder meeting Sept. 15.
"Our partnership with Old National is, at its core, a growth strategy that will put us in an even stronger position to invest, grow and innovate in talent, capabilities and services across our combined footprint," said Michael Scudder, chairman and CEO of First Midwest. "We are very pleased our stockholders also see the value that this partnership will bring to our clients, colleagues and communities and in driving long-term stockholder value."
Old National has locations in the South Bend and Elkhart areas.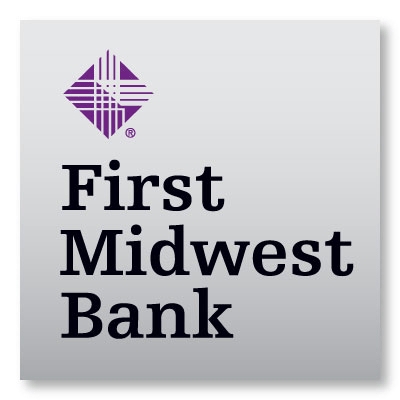 Completion of the merger remains subject to regulatory approval by the Board of Governors of the Federal Reserve System. The Office of the Comptroller of the Currency approved the application for the merger of First Midwest and Old National.
Chicago-based First Midwest said the merger remains on track to close by the end of the year.
Representatives for the banks have said the combined operations will create the sixth largest Midwest-based bank. When the deal closes, the combined company will operate under the Old National name and maintain dual headquarters in Evansville and Chicago.
First Midwest has more than 100 branches in the Chicago area and Northwest Indiana. Old National operates more than 160 locations across Indiana, Illinois, Kentucky, Michigan, Minnesota and Wisconsin.