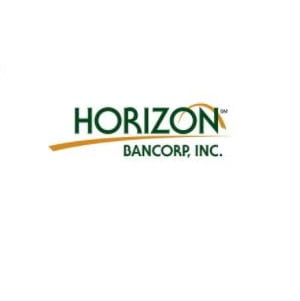 Horizon Bank has received regulatory approval to move forward with its purchase of 14 TCF Bank branches in Michigan.
The Michigan City-based bank said its parent, Horizon Bancorp Inc. received approval from the Federal Deposit Insurance Corp. The branches are owned by The Huntington National Bank but were previously operated by TCF and had to be sold as part of the merger between TCF and Huntington Bancshares Inc.
The 14 former TCF locations serve 11 Michigan counties in the state's northern lower peninsula and have $976 million in deposits and $278 million in associated loans.
"Regulators responding with the required approvals necessary to complete the acquisition of these branches throughout communities in Michigan takes us one step closer to our goal," said Craig Dwight, chairman and CEO of Horizon. "Our teams have been working diligently towards these branches becoming a part of Horizon in mid-September."
The purchase of the former TCF branches in Michigan mark Horizon Bank's 15th acquisition since 2002 and fifth in the last five years. Horizon expects to add more than 50,000 retail and small business customer accounts as well as the entire workforce of the acquired branches.
"We look forward to opening the doors of these branches as Horizon Bank in mid-September," Dwight said. "With our new team members, we are excited to once again prioritize community involvement and dedication to customer service that is best delivered by local, seasoned bankers who also call these communities home."