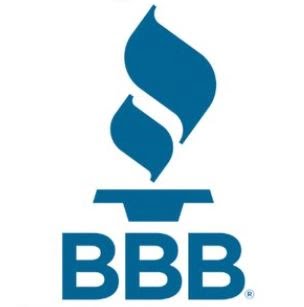 The Better Business Bureau Serving Northern Indiana named Jan Diaz vice president.
Diaz previously served as the organization's board chair and was the director of partner relations and marketing for The Talent Ladder in Marian before joining the BBB.
Diaz began working with IWU – National & Global in 2017 as a corporate representative and joined Talent Ladder in 2019. She earned an associate degree in business and a bachelor's degree in biblical studies from Indiana Wesleyan University.
The BBB said Diaz's background in business development, sales management and public service, provided the qualifications it sought to assist in leading the Northern Indiana BBB team.
Diaz succeeds Rick Walz, who previously served the post, to take over as the organization's president and CEO on Jan. 1.
Better Business Bureau Serving Northern Indiana covers 23 counties including: Adams, Allen, Blackford, Cass, Dekalb, Elkhart, Fulton, Grant, Huntington, Jay, Kosciusko, LaGrange, Lake, LaPorte, Marshall, Miami, Noble, Porter, Steuben, St. Joseph, Wabash, Wells, and Whitley.