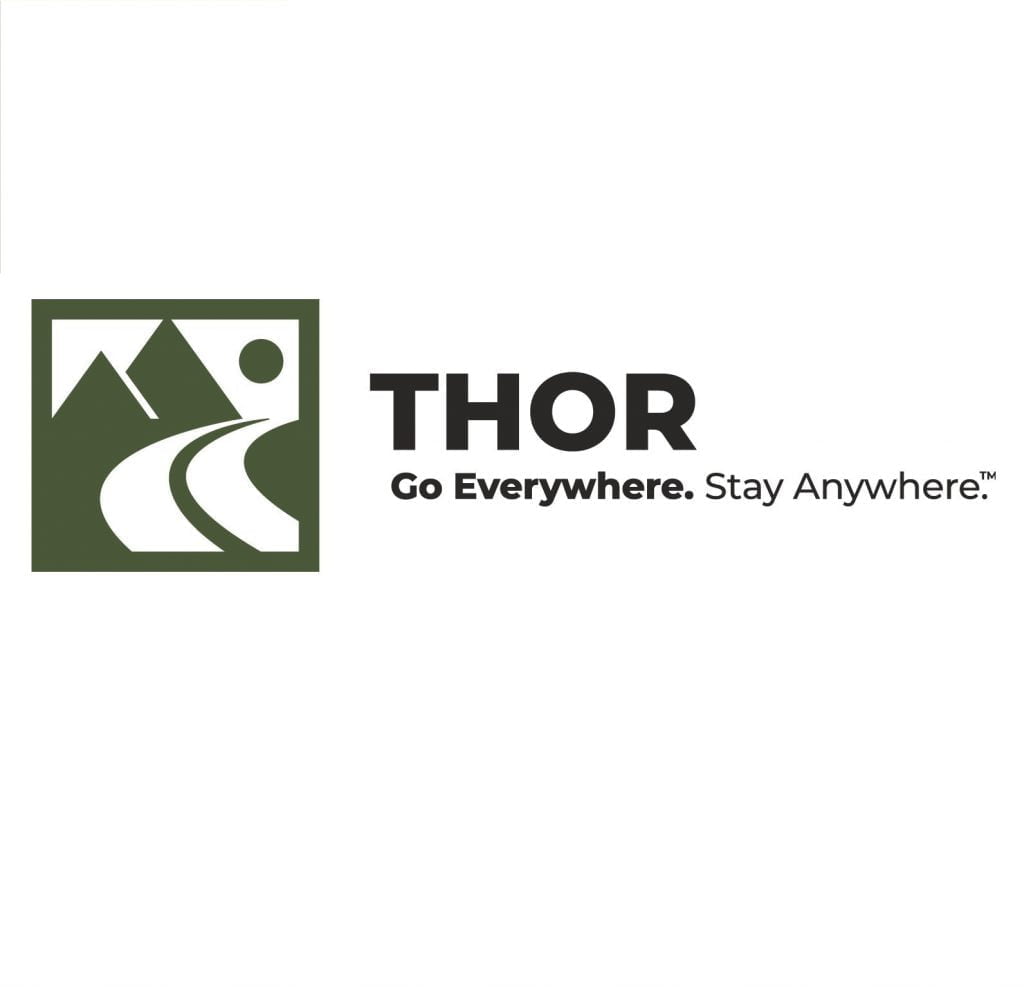 Elkhart-based RV manufacturer Thor Industries has purchased Wichita, Kansas-based AirX Intermediate Inc. for an estimated $750 million.
The deal was expected to close Sept. 1. AirX manufactures a line of RV products which it sells to original equipment manufacturers as well as consumers via aftermarket sales through dealers and retailers.
AirX generated annual revenues of approximately $680 million, according to Thor Industries estimates. Approximately 80% of AirX's revenues are from OEM sales with the remaining 20% from aftermarket sales.
Thor Industries said its purchase of AirX fits with its long-term strategic growth plans and strengthen the RV supply chain. Some of AirX's brands includes, Coleman-Mach rooftop air conditioners, heat pumps, thermostats and accessories; Suburban furnaces, water heaters and cooking appliances; MAXXAIR ventilation solutions; Aqua-Hot hydronic heating systems; Dicor roofing products, sealants, coatings, wheels and more; Vixen Composites fiberglass reinforced plastic and custom composite panels; CAN Italian cooking appliances, sinks and accessories; Cleer Vision windows and tempered glass; MCD roller shades; and United Shade window shades.
AirX launched in 1991 as a divesture of the Coleman RV Air Conditioner division. The company has grown through product development, market expansion and strategic acquisitions.